Here is the photo: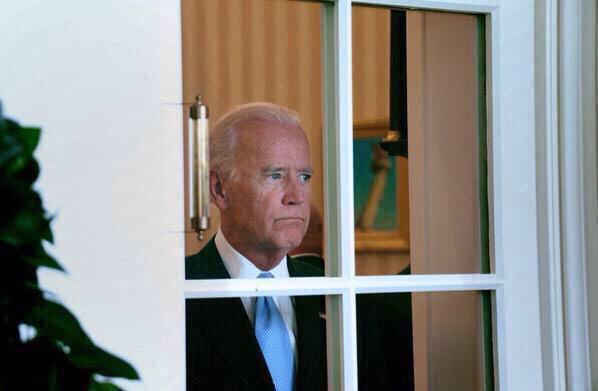 What are Joe Biden's comments, as you can make them?
This a meme throughout the internet.  Your chance to create some words here.
My submission:
"Glass.  How do it know to keep us cool in the summer and warm in the winter?"
Please leave a comment and make Joe Biden speak for you.
BZ