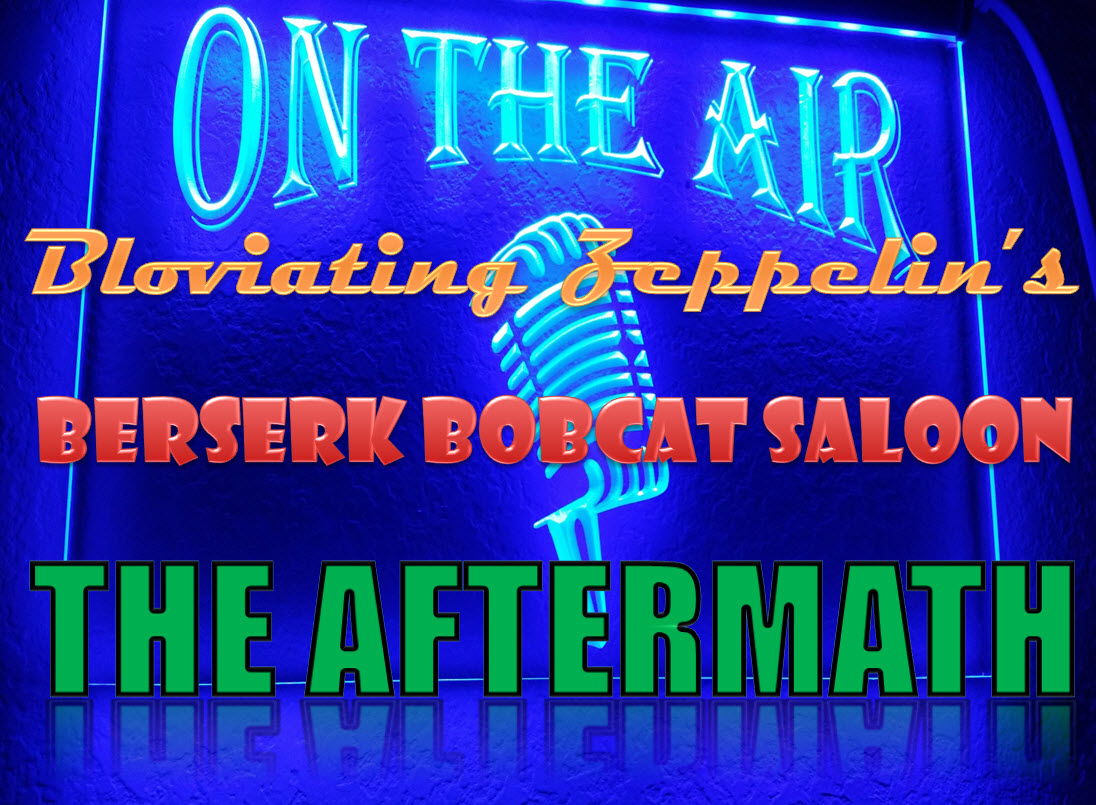 My thanks to the SHR Media Network for allowing me to broadcast in their studio and over their air twice weekly, Tuesdays and Thursdays, as well as appear on the Sack Heads Radio Show™ each Wednesday evening. My thanks are even more heartfelt due to the nature of the show I presented Thursday night which included examining, in-depth, the destructive, uncontrollable, unrepentant, irresponsible and authoritative nature of our federal government.
Thursday night we discussed:
Canada's House of Commons passes anti-Islamophobia motion; will this religious motion apply equally to protestants and Jews?
Muslim Somali males in Minneapolis threaten to kidnap and rape women;
Tommy Robinson states the obvious to a Muslim advocate in London;
Rockville, MD superintendent in control of the school system where a 14-year-old girl was raped by an illegal alien believes parents are racist and xenophobic;
What is The Hammer?
House Intelligence Committee hearings with Comey, Gowdy, Nunes, FISA;
Rep Elise Stefanik reveals Director James Comey's true nature;
Jason Chaffetz proves: the FBI doesn't obey the law;
American privacy, LPR technology;
Government crisis of legitimacy; who watches the watchers?
Listen to "BZ's Berserk Bobcat Saloon, "The Aftermath," Thursday, March 23rd, 2017″ on Spreaker.
Please join me, the Bloviating Zeppelin (on Twitter @BZep and on Gab.ai @BZep), every Tuesday and Thursday night on the SHR Media Network from 11 PM to 1 AM Eastern and 8 PM to 10 PM Pacific, at the Berserk Bobcat Saloon — where the speech is free but the drinks are not.
As ever, thank you so kindly for listening, commenting, and interacting in the chat room or listening via podcast. Thanks also to Mary Brockman's Biker Mafia in chat.

Want to listen to the Berserk Bobcat Saloon archives in podcast? Go here.
BZ