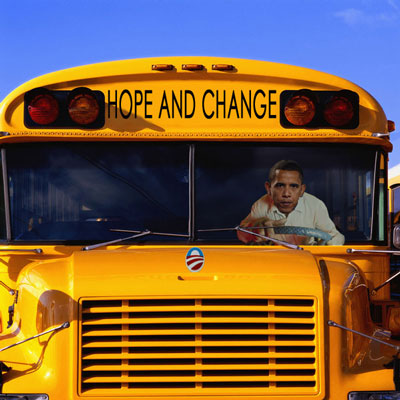 Isn't it amazing how Mr Obama is never really responsible for anything that occurs in his administration?  Luckily, it's always the fault of "someone else" instead of Mr Barack Hussein Obama.  As some have said, it's good to be proficient but it's equally good or truly better to have excellent luck as well.
Mr Obama seems to have great continuing amounts of luck because, as it turns out, Secretary of Defense Chuck Hagel actually personally made the call to trade five Taliban leaders for Sgt Bowe Bergdahl, not Barack Hussein Obama.
Mr Obama is saved once again.  This is indeed reassuring, is it not?
Speaking of "again," the UK media again beats the American Media Maggots
From the UKDailyMail.com:
Now the White House says Hagel made final call on Bergdahl as criticism of Obama over prisoner swap mounts