Tonight was "Whiskey and Politics."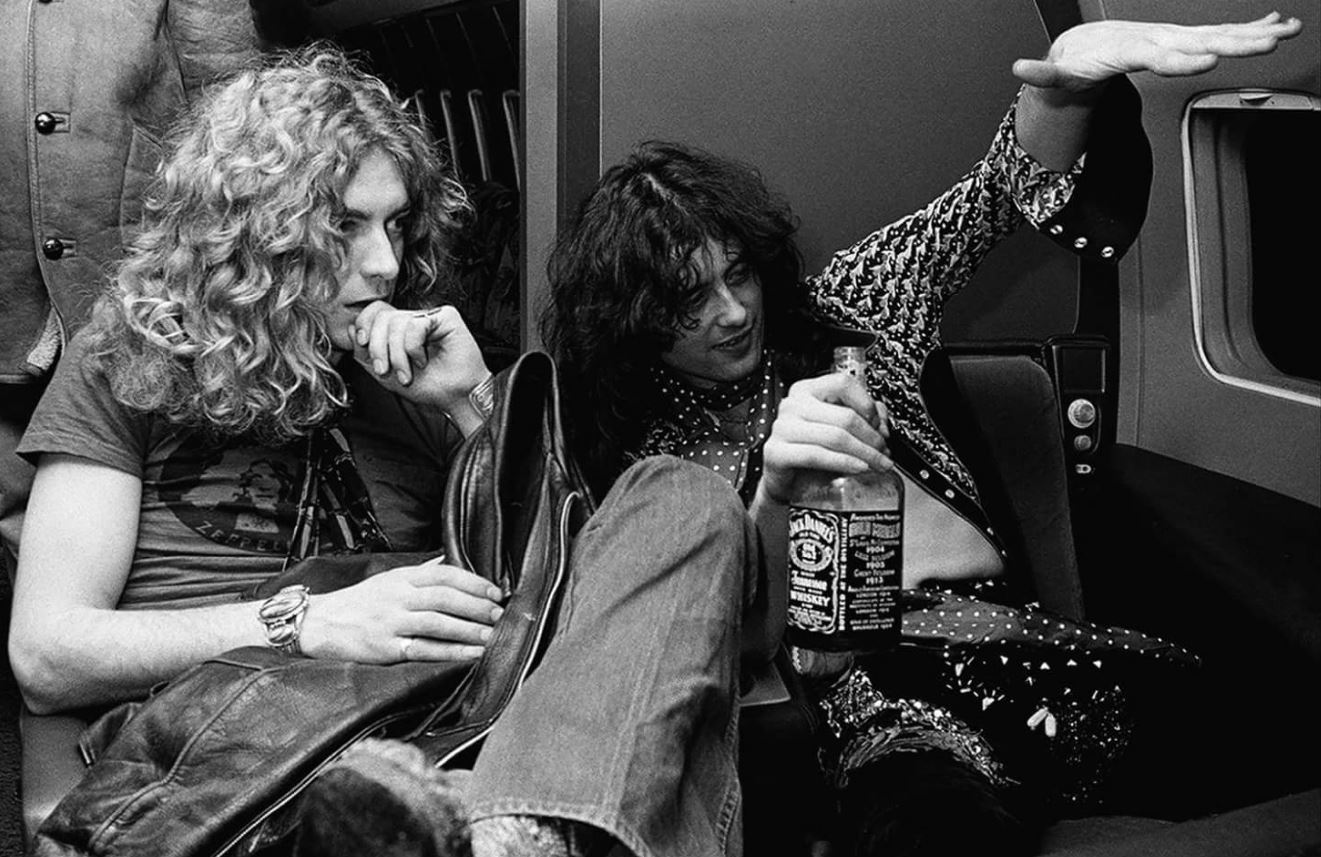 Featuring Right thinking from a left brain, doing the job the American Media Maggots won't, embracing ubiquitous, sagacious perspicacity and broadcasting behind enemy lines in Occupied Fornicalia from the veritable Belly of the Beast, the Bill Mill in Sacramento, Fornicalia, I continue to proffer my thanks to the SHR Media Network for allowing me to utilize their studio and hijack their air twice weekly, Tuesdays and Thursdays, thanks to my shameless contract, as well as appear on the Sack Heads Radio Show each Wednesday evening.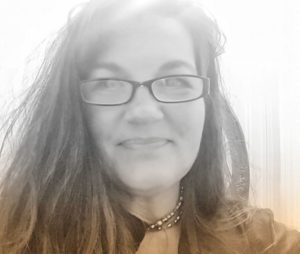 Being the first day after Christmas, I didn't expect many listeners as a number of folks have the entire week off and want to be with their families and friends instead of listening to some avoirdupois-challenged bearded reprobate. I was pleasantly surprised by the folks in chat. Thanks to Mary and Joe and Mamba and Gulf and Kari and Whiskey Dale, plus the other viewers who don't create user names.
Thanks to all those very kind persons who wished me a Merry Christmas on social media and, to the Leftist trolls who ripped my arse one day after Christmas: fuck you. And I mean that in the most cuddly, loving and understanding way possible. Heh.
The topics covered in the Saloon included:
Kari Baxter Donovan writes at

BigLeaguePolitics.com

;
I interviewed Kari;
More politics;
Guess you'll have to listen to the show to discover the nature;
If you care to listen to the show in Spreaker, please click on the yellow start button at the upper left.
Listen to "BZ's Berserk Bobcat Saloon Radio Show, Tuesday, December 26th, 2017" on Spreaker.
If you care to watch the show on YouTube, please click on the red start button. Fear not, it's actually the Berserk Bobcat Saloon and not the Sack Heads Radio Show.
Please join me, the Bloviating Zeppelin (on Twitter @BZep, Facebook as the Bloviating Zeppelin and on Gab.ai @BZep), every Tuesday and Thursday night on the SHR Media Network from 11 PM to 1 AM Eastern and 8 PM to 10 PM Pacific, at the Berserk Bobcat Saloon — where the speech is free but the drinks are not.
As ever, thank you so kindly for listening, commenting, and interacting in the chat room or listening later via podcast.

Thank you one and all for listening, watching and supporting the SHR Media Network: "Conservative Media Done Right."
BZ