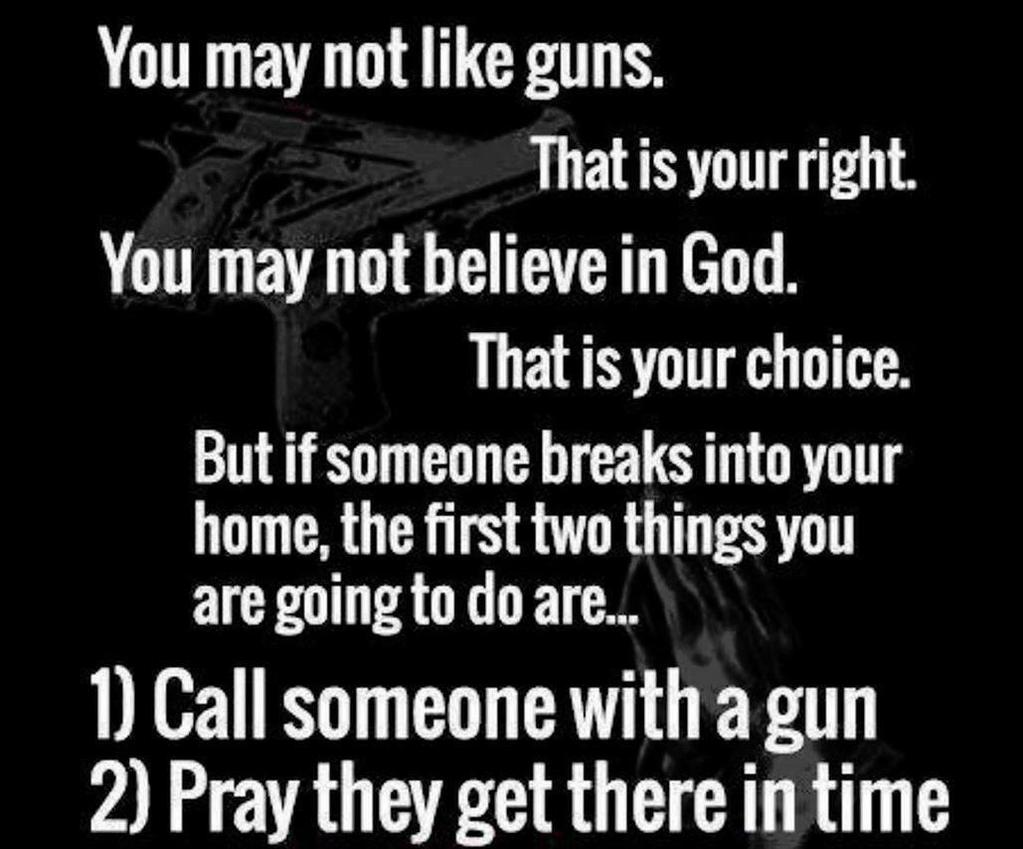 At a time when we in the United States find the Second Amendment challenged on any number of levels, most certainly in blue states like Fornicalia, and when any number of citizens in Europe wish they had their own version of the Second Amendment, there comes the occasional federal ruling chalked up into the "win" column.
Such was a recent opinion this past week.
From TheHill.com:
Federal court strikes down DC anti-concealed carry law

by Josh Delk

A federal appeals court reportedly ruled on Tuesday that a Washington, D.C., law requiring people to prove they have "proper reason" for a concealed-carry gun permit is unconstitutional.

The U.S. Court of Appeals for the District of Columbia ruled that the law, which requires people to show "proper reason to fear injury" in order to carry a firearm, is unconstitutional and a violation of D.C. residents' Second Amendment rights. 
Let's remember this, shall we? The DC Court of Appeals is the second most powerful court in the nation, directly behind SCOTUS.
According to the law, acceptable reasons to get a permit included jobs that required employees to protect valuables or if an individual had been threatened. 
Hello? Earth to Common Sense? For once we appear to be communicating.
Nothing succeeds like success.
BZ