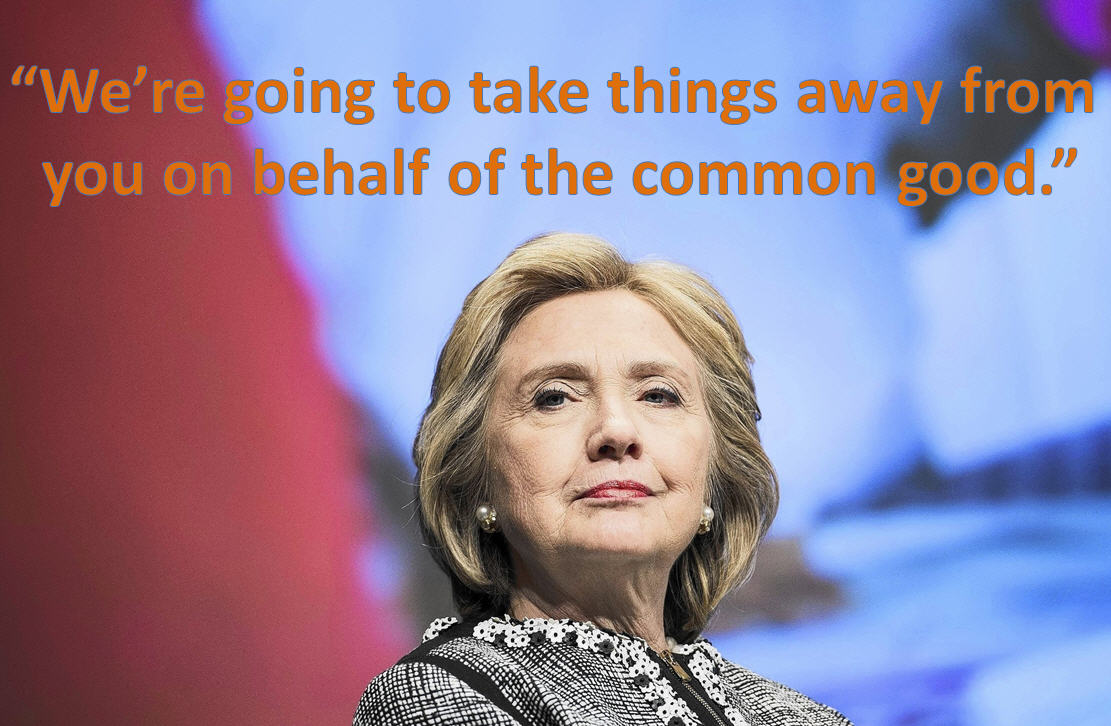 From the WashingtonFreeBeacon.com:
Feingold: Hillary Might Issue Executive Order on Guns

by Joe Schoffstall

Russ Feingold, the former Democratic senator from Wisconsin who is running again in an attempt to win back his old Senate seat, was recorded at a fundraiser saying that Hillary Clinton might issue an executive order on guns.
That should come as no surprise given her background and history. We knew it was in her playbook.
Feingold can be heard in the video discussing what Hillary Clinton could do in relation to guns if she were to be elected president.

"If there's still Republican control in Congress, and if Hillary is elected, is there anything she can do to uhh…," a person asks Feingold within the video. "Well, there might be an executive order," Feingold responds.

"Oh, so she can, I know that Bara…" the questioner counters. Feingold then talks of President Obama's executive orders throughout his two terms.

"He did some executive orders with the aspects of waiting periods. But what we all need is the Senate, have her there, and then put pressure on the House. And we might win the House," Feingold says.
I wrote earlier that with Obama enacting such sweeping Executive Orders (EOs) he is setting precedent than can be followed by other presidents. The objection is not necessarily with the number of EOs signed by Obama — in fact he has signed, to date, 252 EOs in seven years compared to George Bush's 291 in eight years, contrasted with Bill Clinton's 364 in eight years — but with the overarching and wide-ranging content of the EOs, subject matter best left to Congress and not to one man.
Obama's EOs are the most restrictive in the history of the presidency, utilizing more compulsory, binding and legally obligatory words like "must" and "shall" than the six prior presidents.
Further, Obama has stated he has done so specifically because the entire DC process is frequently too slow and cumbersome for his taste.
When the president — any president — publicly states that his or her intent is to purposely bypass Congress, that eliminates the concept of "checks and balances" and thusly tends to condense the three branches of government — the Judicial, Legisaltive and Executive — into one: the Executive.
With that follows an imperial presidency and on the heels, nothing good save perhaps that of tyranny.
Finally, I ask: when was the last time a Demorat or Leftist increased your American freedoms instead of reducing them?
I'll wait.
BZ