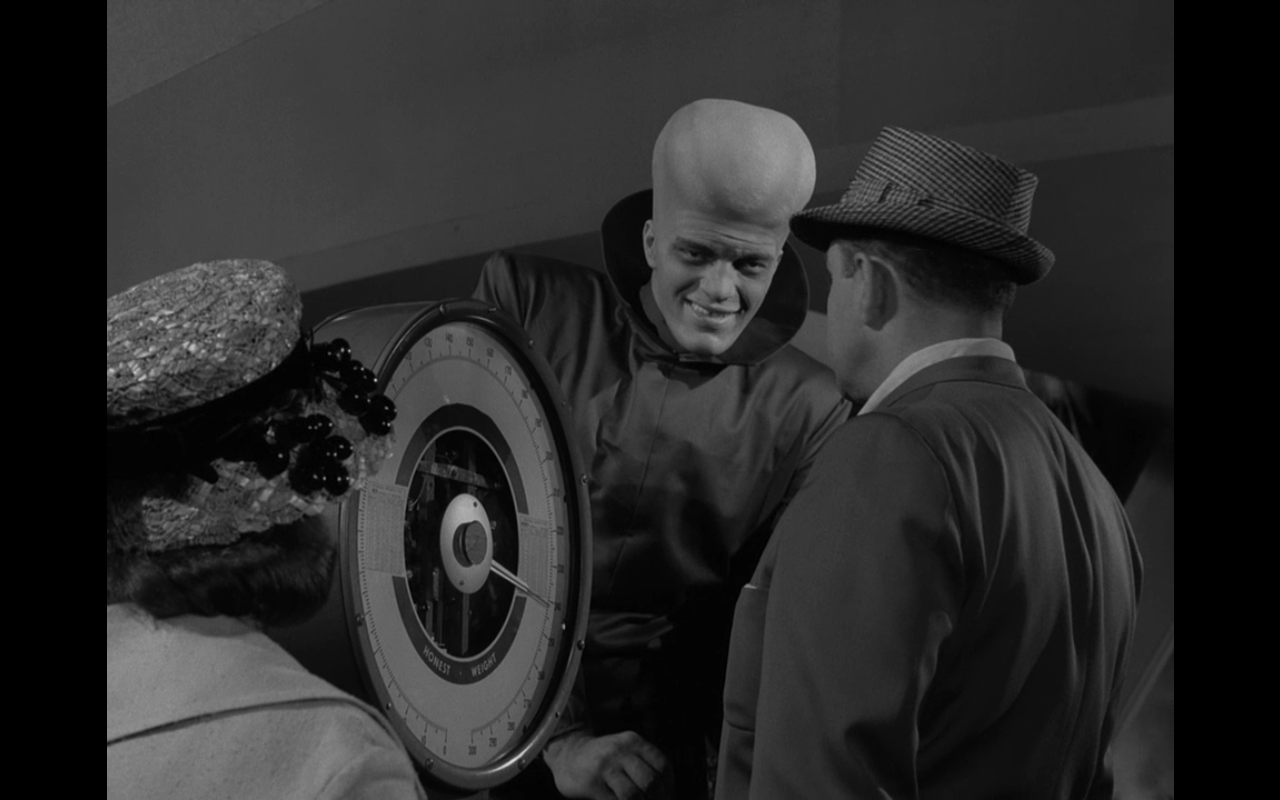 This may be the most important post I'll write the rest of the year.
And trust me, it is the Underlying Truth that essentially drives ALL of DC, no matter the issue, no matter the party.
I should note, however, that the GOP is particularly sensitive to this as they still want to be loved more than do the Demorats.
I found someone with the balls to state the Politically Obvious when I began researching the decision made by Jeff Sessions not to prosecute Hillary Rodham Clinton.
Let's listen.
As Judge Andrew Napolitano stated,
"It's an institutional culture in government. We don't want to go after our predecessors because we don't want our successors to come after us."
And now you know the central theme in DC decision-making, at least predominantly on the side of the Republicans.
You may apply this to every situation in which you ask the question "so why was nothing done and why is no one accountable in DC for anything at any time?"
You can thank Judge Andrew Napolitano for providing the obvious answer.
Many of us intuited this; now there is no question.
"Drain the swamp"?
Now you know why that will never happen.
BZ