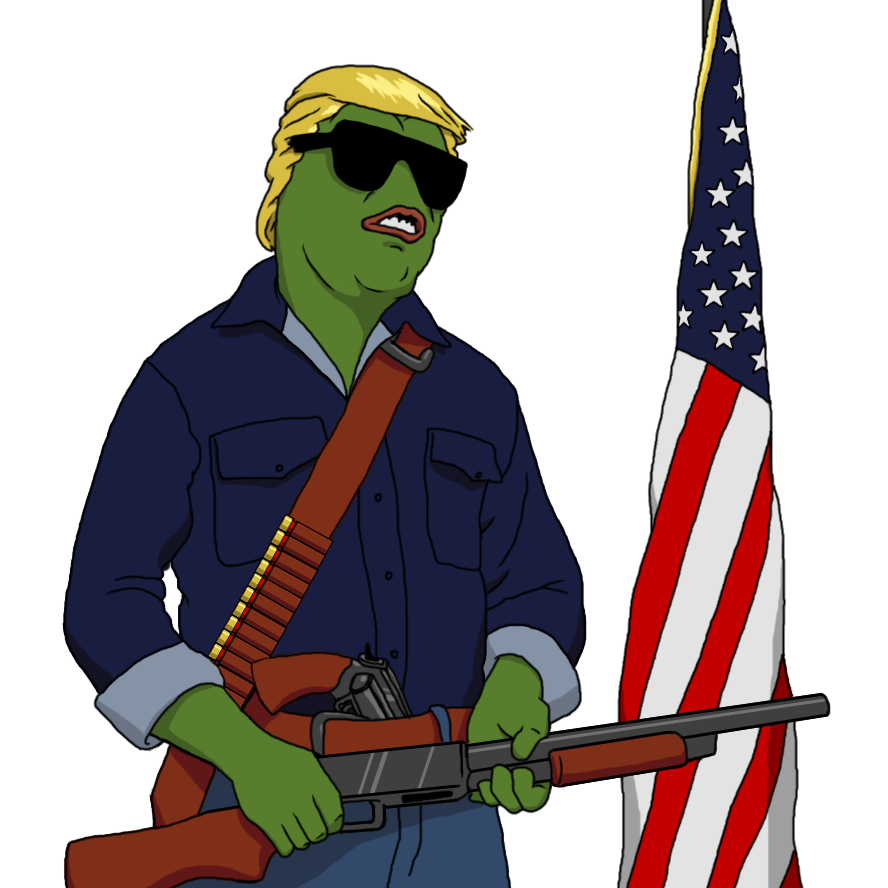 The US government is beyond massive and exists, any more, to grow beyond any logical or reasonable measure. Both sides of the aisle wish to have this trend continue and so, to an extent, do many American voters.
To bandy a word utilized by Leftists but applicable here: that is unsustainable.
Donald Trump, now president, ran on the platform of reducing government and restoring power to our military — gutted like a bad fish as it was by Barack Hussein Obama.
President Trump already crafted an executive order stating that "for every one new regulation issued, at least two prior regulations be identified for elimination, and that the cost of planned regulations be prudently managed and controlled through a budgeting process."
You can imagine the howls of outrage by control freaks, bilaterally, who witnessed an action by Trump to diminish their power, their cash and their dominant authority.
It's what we elected President Trump to do. He means to accomplish that goal.
For example, what agencies does the Trump budget aim to eliminate wholesale — most you never knew existed?
The African Development Foundation;
The Appalachian Regional Commission;
The Chemical Safety Board;
The Corporation for National and Community Service;
The Corporation for Public Broadcasting;
The Delta Regional Authority;
The Denali Commission;
The Institute of Museum and Library Services;
The Inter-American Foundation;
The

U.S.

Trade and Development Agency;
The Legal Services Corporation;
The National Endowment for the Arts;
The National Endowment for the Humanities;
The Neighborhood Reinvestment Corporation;
The Northern Border Regional Commission;
The Overseas Private Investment Corporation;
The United States Institute of Peace;
The United States Interagency Council on Homelessness;
The Woodrow Wilson International Center for Scholars.
From DefenseOne.com:
Trump Budget Would Abolish 19 Agencies, Cut Thousands of Federal Jobs

by Charles S. Clark

With the aim of "making government work again," the Trump White House on Thursday unveiled a $1.1 trillion budget blueprint for discretionary spending in fiscal 2017 and 2018 that would abolish 19 agencies and eliminate thousands of agency jobs.

The 54-page "America First" document, focused primarily on fiscal 2018, would boost the Defense Department and related programs at Energy by $54 billion, and Homeland Security by $2.8 billion. It would offset such increases by cutting the State Department and the U.S. Agency for International Development by $10.1 billion (28 percent) and the Environmental Protection Agency by $2.6 billion (31 percent). The latter cut would eliminate approximately 3,200 positions, according to the document.

The agency-by-agency plans include eliminating dozens of grant programs at the Education and Commerce departments—many of them related to climate change.
Little considered is the US debt. Please see the "live" debt clock here, if you wish to be personally gobsmacked in real time, as the national debt stands at $19.9 trillion dollars.
"The defense and public safety spending increases in this budget blueprint are offset and paid for by finding greater savings and efficiencies across the federal government," Trump wrote in his introduction. "We are going to do more with less, and make the government lean and accountable to the people. This includes deep cuts to foreign aid," he added. "Many other government agencies and departments will also experience cuts. These cuts are sensible and rational. Every agency and department will be driven to achieve greater efficiency and to eliminate wasteful spending in carrying out their honorable service to the American people."
Anything wrong with "deep cuts to foreign aid"? Not in my book, though Leftists, Demorats and the like bleat that foreign aid "accounts for little of our debt." So what? Why should people who want us dead benefit from American dollars?
Anything wrong with "doing more with less"? It's what private businesses and much smaller governments nationally have had to contend with for years.
Anything wrong with "greater efficiency" and eliminating "wasteful spending"? After all, it's your money, the American Taxpayer.
The Office of Management and Budget also implicitly criticized the Obama administration's management approach for focusing too much on unproductive "compliance activities" that fail to give managers sufficient freedom.
Right. Because when, in recent memory, do you recall the federal government expanding your freedoms instead of stealing your freedoms and then selling some of them back to you at a profit for them and a loss for you?
The Trump team vowed to improve procurement and other support functions by using "available data to develop targeted solutions to problems federal managers face, and begin fixing them directly by sharing and adopting leading practices from the private and public sectors."
Aha. Are you starting to glean a common thread here?
Who didn't like President Trump's budget proposal? The GOP EstabliHacks.
Again with the GOP EstabliHacks, it's all about the loss of power, control and money. Tucker Carlson interviews Demorat Eric Swalwell. Does anyone ask: "can we afford it?"
Then there was this — anticipated by me and most all other conservatives, of course.
Patricia Harrison, president and CEO of the Corporation for Public Broadcasting, said in a statement, "The elimination of federal funding to CPB would initially devastate and ultimately destroy public media's role in early childhood education, public safety, connecting citizens to our history, and promoting civil discussions for Americans in rural and urban communities alike."
Here's what Leftists know about the CPB, the NEA and PBS but will never verbalize: absent federal dollars they won't/can't be supported by Leftists only.
Remember Air America, the Leftist network answer to right-wing radio? It stood up and found itself remarkably unsupported by its Leftist base and other radio listeners. Why? Because it actually had to compete in an open, capitalistic marketplace and found itself lacking in two serious areas: content, and messenger. It's content — like most everything having to do with the Left — was hyperbolic, oppressive, negative. Its hosts were predominantly unlikable. A wonderful combination if you wish to be successful.
We already know that the words "compete" and "success" are inherently offensive to Leftists of all stripes, in any event.
So we defund the NEA, CPB and PBS. Let them finally stand or fall on the basis of their content, their attractiveness and appeal — just like every other private site, channel or show that must compete in an open market.
Again, are you starting to glean a common thread here?
In other words (massive intake of breath by political EstabliHacks, drones and deep staters everywhere), President Donald Trump intends to treat the United States government much like a business.
Bring out the fainting couches.
BZ