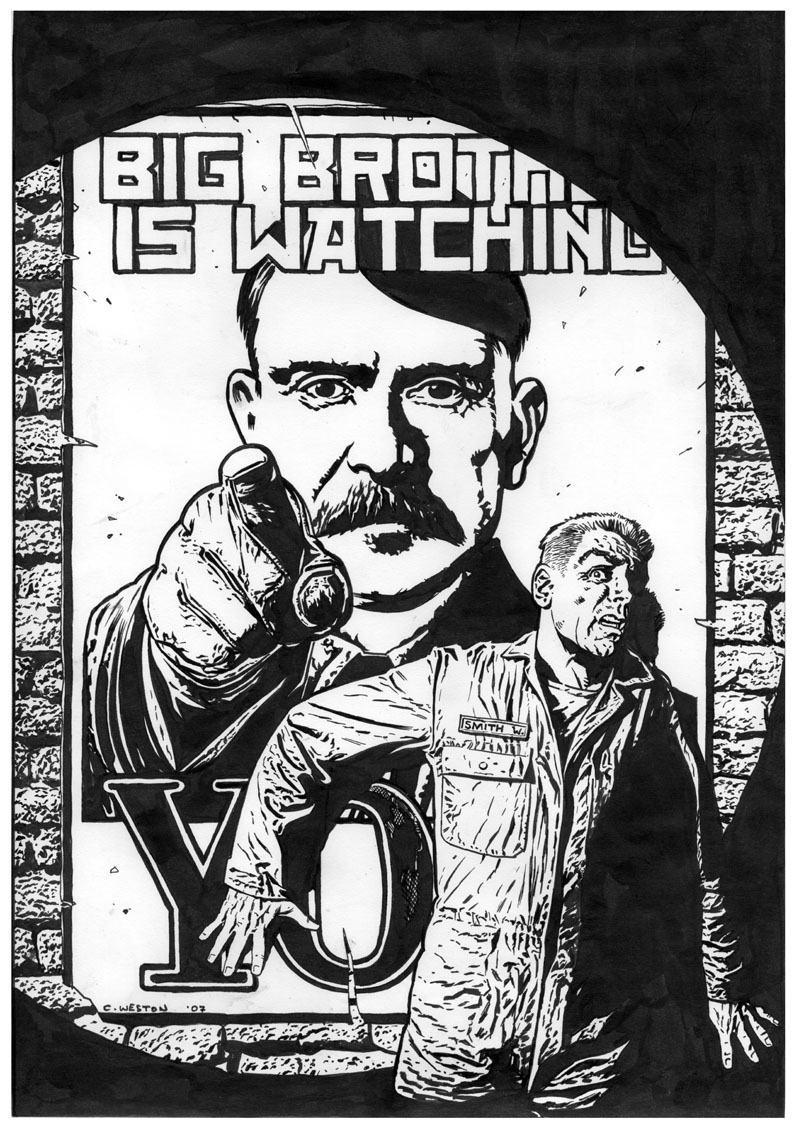 For fuck's sake, your cat.
Another reason to get the hell out of Fornicalia and to minimize government on every level and in every state.
Government wants to tell you what to eat, how to eat, when to eat, what to wear, how to wear it, what to live in, how to transport yourself, what to say, how to say it, what to think and how to think.  They even tell you how to wipe with TP, how many squares to wipe, what kind of TP to use.  And how much water to flush said shit.
Now it wants to micromanage your cat.  That's like trying to micromanage possums.  Or air, or currents.  Not going to happen.

L.A. County will require cat owners to spay or neuter and microchip their pets

by Abby Sewell

Los Angeles County supervisors on Tuesday passed a long-awaited mandate for residents of the county's unincorporated areas to spay or neuter and microchip their cats. 

Although the number of stray dogs euthanized in county shelters has dropped in recent years, cats that get picked up continue to face grim prospects. Last year, the county Department of Animal Care and Control impounded 28,911 cats, and 21,055 of them were euthanized.
But wait.  Here comes the actual point.
Vouchers of $50 to offset the cost of "fixing" the cats will be available for all county residents until the first $125,000 of funding is spent. After that, they will continue to be issued to low-income cat owners, Department of Animal Care and Control Director Marcia Mayeda said.
What isn't written here?  The fine that will be levied to regular taxpayers.  You know, the persons who pay the bulk of the cash to Los Angeles County?  MONEY.  Fines and taxes.
Folks, you ever try to contain a cat?  Try to keep your cat in the back yard?  Try to keep your cat from wandering away and never appearing again?
Good damned luck.
This is another potential cash bonanza for government, under the guise of "caring."
Next focus: your goldfish.
Goldfish Oppression.
Goldfish Liberation.
Go.
BZ