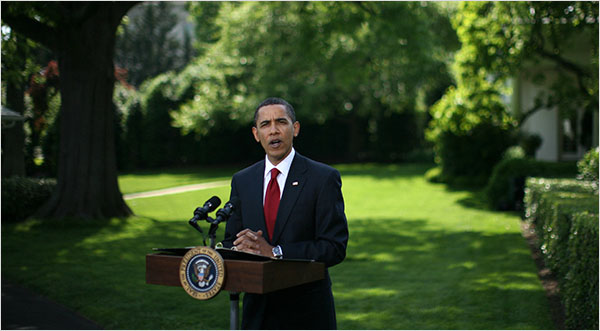 The truth begins to out:
From TheDailyBeast.com:
The Detainee Abuse Photos Obama Didn't Want You To See
If you thought the Senate's 'torture report' was shocking, imagine the prospect of the Obama administration releasing hundreds, maybe thousands of photographs depicting detainee abuse.
Please read the rest of the story.
Do you see any detainee photos released from the White House?  They don't mind releasing a so-called "torture report" created only by the Demorats and with only Demorats consulted.  So where are the detainee photographs?  Where is the video of an outraged Diane Feinstein, screaming for the release of these photos?
Right.  I don't see or hear it either.  Such a thing wouldn't look good for the current regime.
Rampant, rampant Leftist hypocrisy, thy name is Obama.
BZ