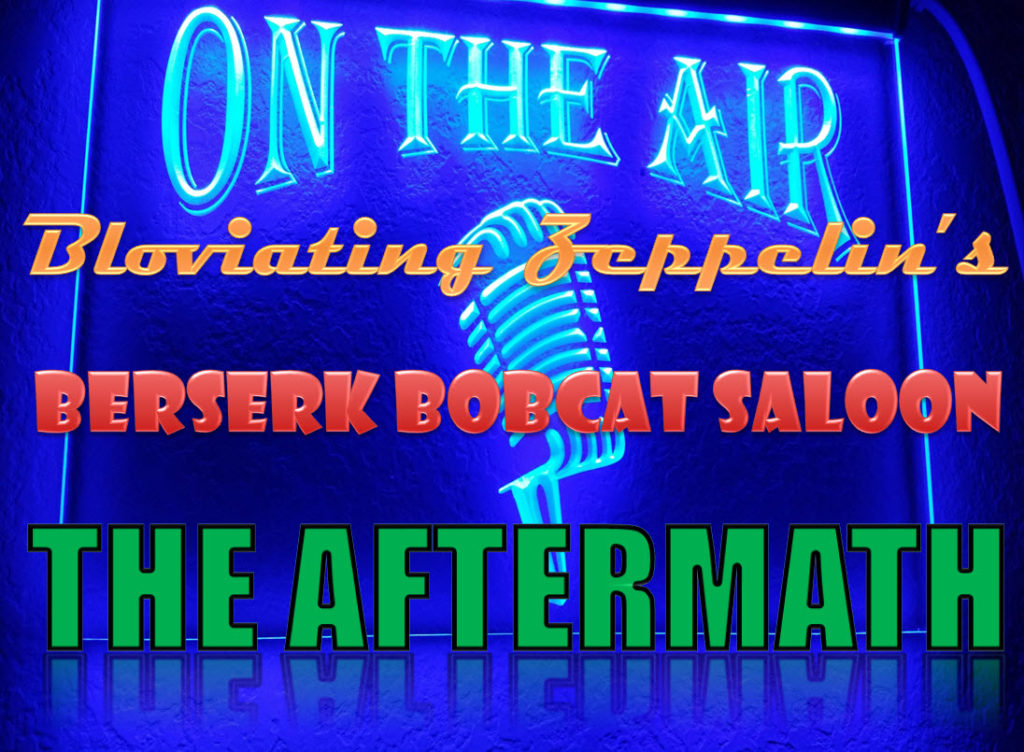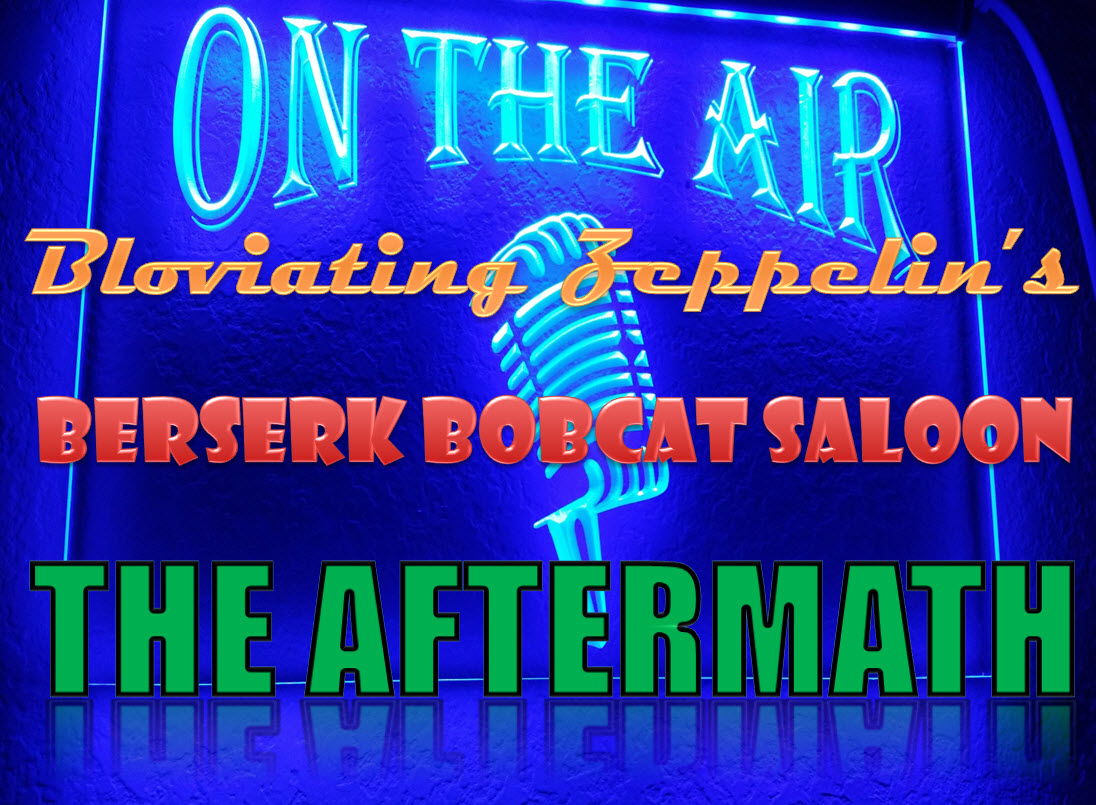 Kari Baxter Donovan happens to be the East Coast Political Goddess or, as White Mambas suggested in chat, the ECPG.
My thanks to the SHR Media Network for allowing me to broadcast in their studio and over their air twice weekly, Tuesdays and Thursdays, as well as appear on the Sack Heads Radio Show™ each Wednesday evening.
Thursday night on the Berserk Bobcat Saloon:
Monty Python's Eric Idle interviews me on UK television;
BZ wonders: should I go for a daily one-hour show?
Trump lobs a MOAB (Massive Ordnance Air Blast) trinket at ISIS in Afghanistan;
UK confirms: GCHQ assisted Obama; Judge Andrew Napolitano was correct;
Muslims at MN free food bank demand Halal free food; they have rights, you know;
UK Muslims ask Christians: "are you jealous that we're taking over?"
BZ interviews Kari Baxter Donovan about Bannon, Trump, the media, & more;
Listen to "BZ's Berserk Bobcat Saloon, "The Aftermath," Thursday, April 13th, 2017″ on Spreaker.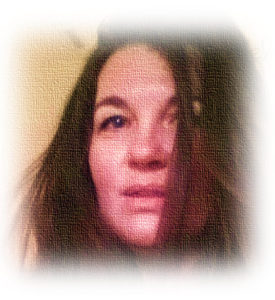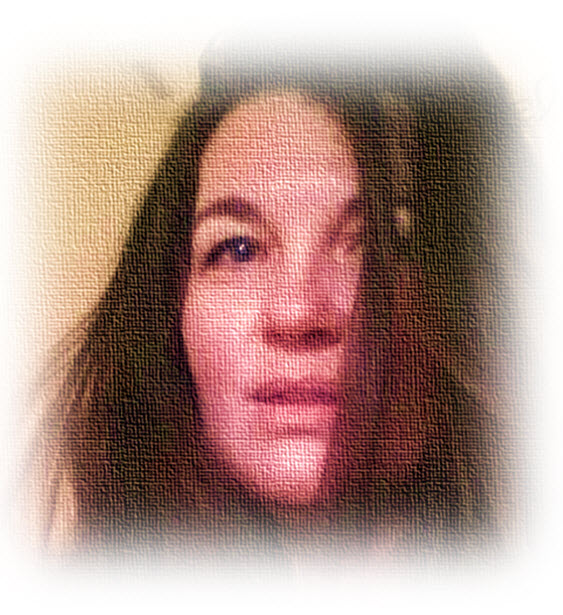 Kari Baxter Donovan is the East Coast Political Goddess, an American Patriot who is well versed on the Constitution, and an actual conservative Republican. A supporter of our Military and Veterans, she cherishes family and believes in American Exceptionalism. Kari is the epitome of what it means to be an American, no hyphens involved.  She readily admits to being a Steve Bannon Fan Girl. Wait, sorry: devotee. Enchantress?
Please join me, the Bloviating Zeppelin (on Twitter @BZep and on Gab.ai @BZep), every Tuesday and Thursday night on the SHR Media Network from 11 PM to 1 AM Eastern and 8 PM to 10 PM Pacific, at the Berserk Bobcat Saloon — where the speech is free but the drinks are not.
As ever, thank you so kindly for listening, commenting, and interacting in the chat room or listening via podcast.
Please stay tuned because, next week, we have Jersey Joe, the Reaver of Common Sense on Tuesday the 18th, and White Mamba, the Official Attorney of the Berserk Bobcat Saloon, on Thursday the 21st.
Shirts will be on sale at the door. Free beer tomorrow.

Want to listen to the Berserk Bobcat Saloon podcast archives? Go here.
BZ
P.S.
I am still a techno sound neophyte. Trust me. I'm working on it.