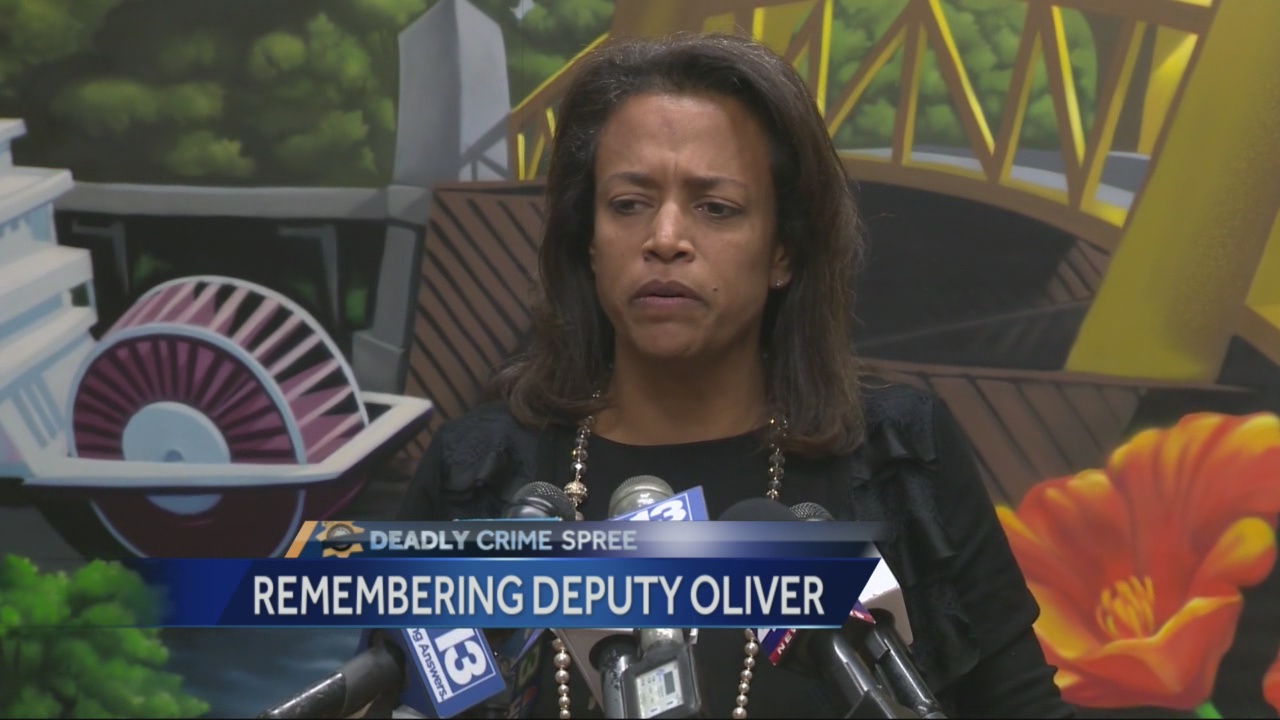 Susan Oliver, wife of Deputy Danny Oliver, killed by an illegal Mexican.
I lost a deputy last Friday.  You can read about it here.
And Barack Hussein Obama seems to be completely oblivious.  No, wait; he isn't oblivious.  He is purposeful with his insistence on keeping the southern border porous and flooded with illegals.  Despite criminals, despite terrorists and despite disease, Mr Obama keeps the border open for one reason: votes.  Illegals predominantly vote Demorat.  They want their Free Cheese.
Deputies Oliver and Davis
From Breitbart.com:
Sheriff Joe: 36% of Criminals Turned Over to ICE 'Keep Coming Back'
Maricopa Co., AZ Sheriff Joe Arpaio reported that 36 percent of the criminals his sheriffs turned over to ICE "keep coming back" on Monday's "Your World with Neil Cavuto" on the Fox News Channel.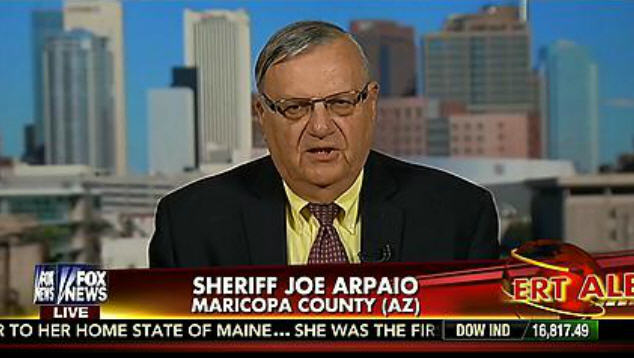 Arpaio also reported that Luis Enrique Monroy-Bracamonte, a suspect in the shooting of three civilians and an officer, "served time in the jails that I run in 1996 … he was in and out of the jails. Here in Maricopa County, for drug-related crimes, assault weapons…he was deported twice by ICE, and he was let out on the streets of Maricopa County a couple other times."
Let me also address one thing that no one, yet, has either seen or been interested in reporting: directly after killing Deputy Oliver, the illegal Mexican and his wife attempted to carjack the vehicle of a man some blocks south off Howe Avenue.  This man was black and refused to readily hand over his vehicle.  Anthony Jones, 38, was shot in the head and is still in serious condition.
Jose Cruz, a Mexican landscaper working in the Arden Park area, was uninjured when the illegal Mexican jacked his red Ford pickup.  The illegal Mexican spoke to Cruz in Spanish and apologized to him.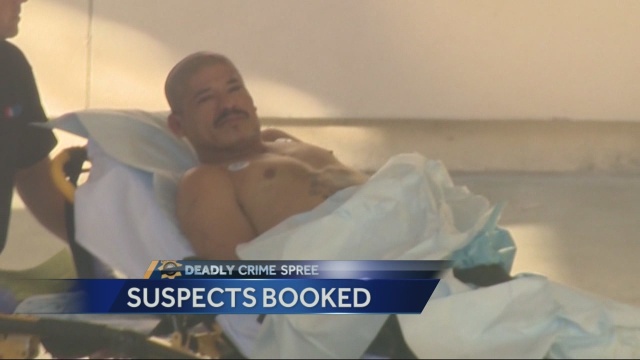 Illegal Mexican, deported twice, will acquire a great free attorney for his upcoming trial.
A commenter on the article wrote plainly:
"I guess it's a good thing that he's Hispanic or else he would have gotten a bullet to the head as well."
But will Mr Obama even remotely consider doing anything with the southern border with Mexico?  Of course not.  Two deputies killed and one black man shot to the head by an illegal Mexican are of no concern to Mr Obama whatsoever.
BZ