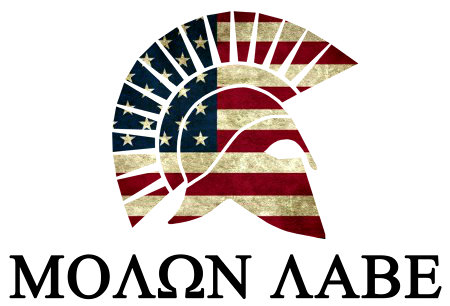 From Breitbart.com:
by AWR Hawkins

While Oregon Democrats stood with Gabby Giffords and the Brady Campaign to Prevent Gun Violence to push expanded background checks on April 1, Grant County Sheriff Glenn Palmer stood for the law-abiding citizens whom the checks will target by describing the gun control push as "borderline treasonous."

Palmer also made clear that if the Democrats pass the measure there is zero chance of his office enforcing it.
County Sheriffs with balls.
Someone has to have them, in law enforcement.
Because Chiefs of Police certainly don't have them.
BZ