Things are about to change.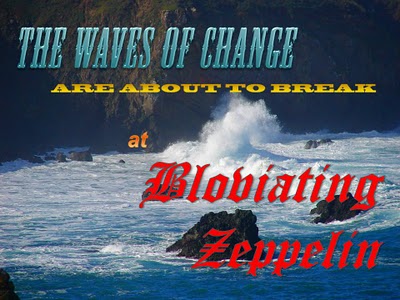 The BZ Blogroll has to change.
It has become too stagnant and I had become unwilling to look and link to new and exciting talent.  People who don't blog regularly as I do — well, I can't have time for them. Life is too short.
Though I'm getting older, the political issues are morphing faster as are the changing and evolving technological realms — which have a massive effect on our lives.  I, we, cannot afford to get kicked to the curb because we do not have time to become aware.
Thusly: the blogroll of The Usual Suspects is markedly changing later this week.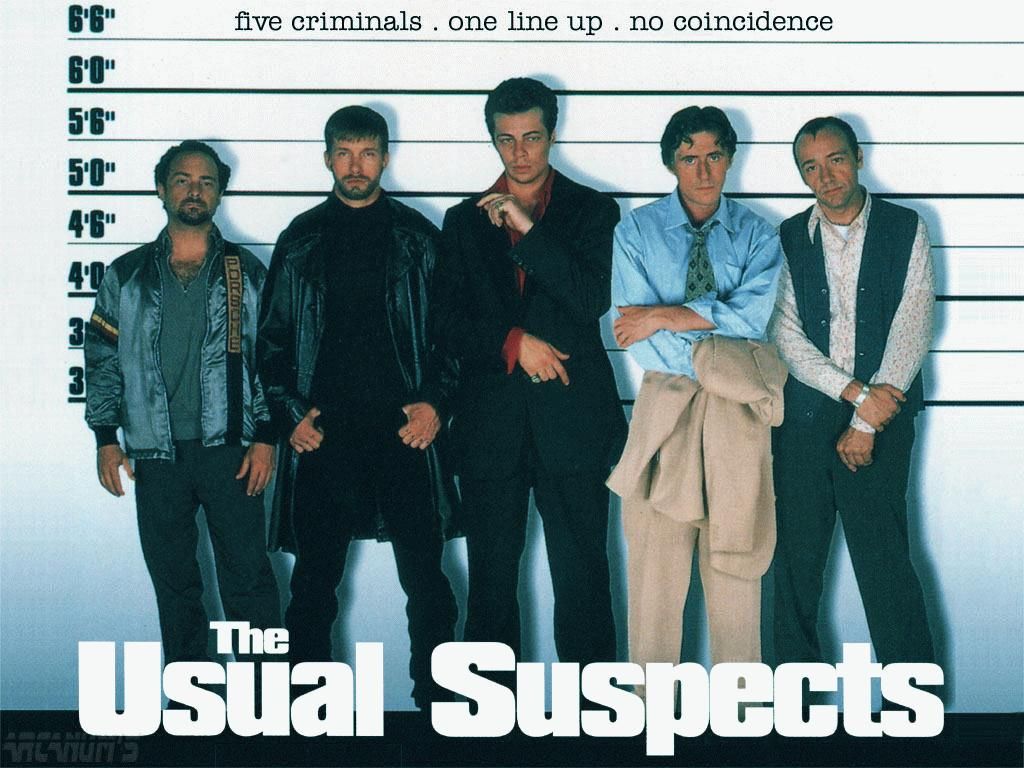 And I will be going back to personally introducing or deleting various blogs on my TUS blogroll.
Look for the change, and please visit those who will inhabit my new The Usual Suspects blogroll.
Excelsior!
BZ