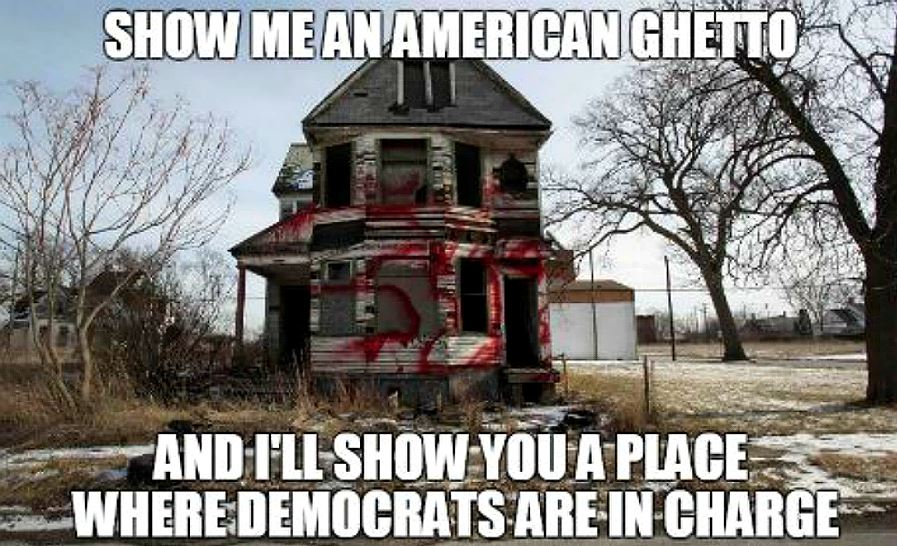 I've said for some time that the end goal of Demorats is stultifyingly simple. They wish to keep DC power in perpetuity. They will do anything to achieve that end goal. Anything. Period.
That in mind, I'll wager the story least covered the past week was one of the potentially greatest future and then everlasting significance — particularly if Demorats get their way.
From TheHill.com:
5 Dem senators ask administration not to include citizenship question on census

by Julia Manchester

Five Democratic Senators asked the Trump administration on Friday to reject a request from the Department of Justice (DOJ) to include a citizenship question on the 2020 census. 

Signatories include Democratic Sens. Dianne Feinstein (Calif.), Kamala Harris (Calif.), Tom Carper (Del.), Brian Schatz (Hawaii) and Catherine Cortez Masto (Nev.)
Make note of the names please because, after all, one of them is going to run for president as a Demorat candidate in 2020.
"The inclusion of a question on citizenship threatens to undermine the accuracy of the Census as a whole, and given this administration's rhetoric and actions relating to immigrants and minority groups, the DOJ request is deeply troubling," the senators wrote in a letter addressed to Commerce Secretary Wilbur Ross.
For once in the life of a Demorat, would you so kindly tell the truth?
The letter went on to say the question could depress census turnout due to fear the government could use the information against participants. 

"This chilling effect could lead to broad inaccuracies across the board, from how congressional districts are drawn to how government funds are distributed," the letter reads. 
There we go. The standard Mark I Model I defense attorney retort: "chilling effect."
See my previous statement.
"Rather than preserve civil rights, as the Justice Department claims, a question on citizenship in the decennial census would very likely hinder a full and accurate accounting of this nation's population."
Here's the applicable two-word phrase: avoidance maneuver.
A spokesperson for the Census Bureau said the "request will go through the well-established process that any potential question would go through."

Speculation had swirled in recent months that the Trump administration was planning to include an immigration-related question in the census.
That is to say, the Demorats are no longer even attempting to be remotely clever. This is nothing but a naked attempt to ensure that the United States fails to capture anything even remotely close to an accurate count of the number of illegals present.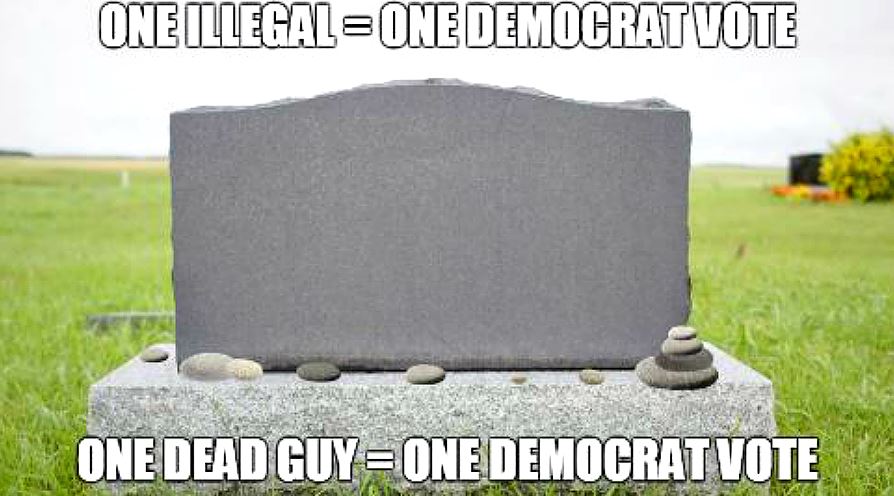 Because after all, even one, even ten, even twenty or a hundred or a thousand or 10,000 illegals reporting accurately on the census will be more precise than otherwise and tend to factually skew the statistics that Demorats trot out every year with regard to the "minimal impact illegals have" on the nation.
I call bullshit.
Proper thinking Americans do too.
BZ