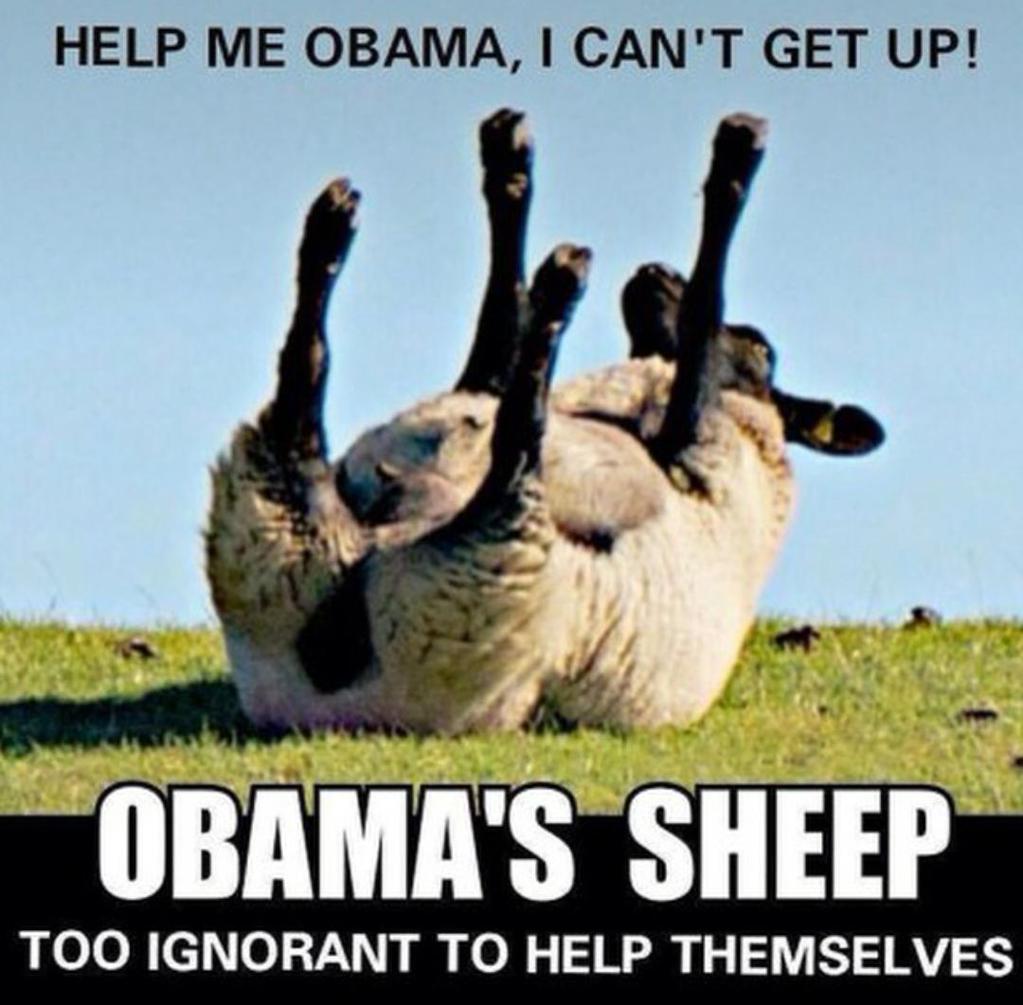 You know who you are.
Living in basements if you're a GOWP and on the streets if you're a melanin-challenged piece of violent shite.
Or, at home, kicking out the babies you can't wait to get aborted.  Margaret Sanger, here we go.
Hand me my Free Cheese and just STFU.  Harder work and more of it.
BZ