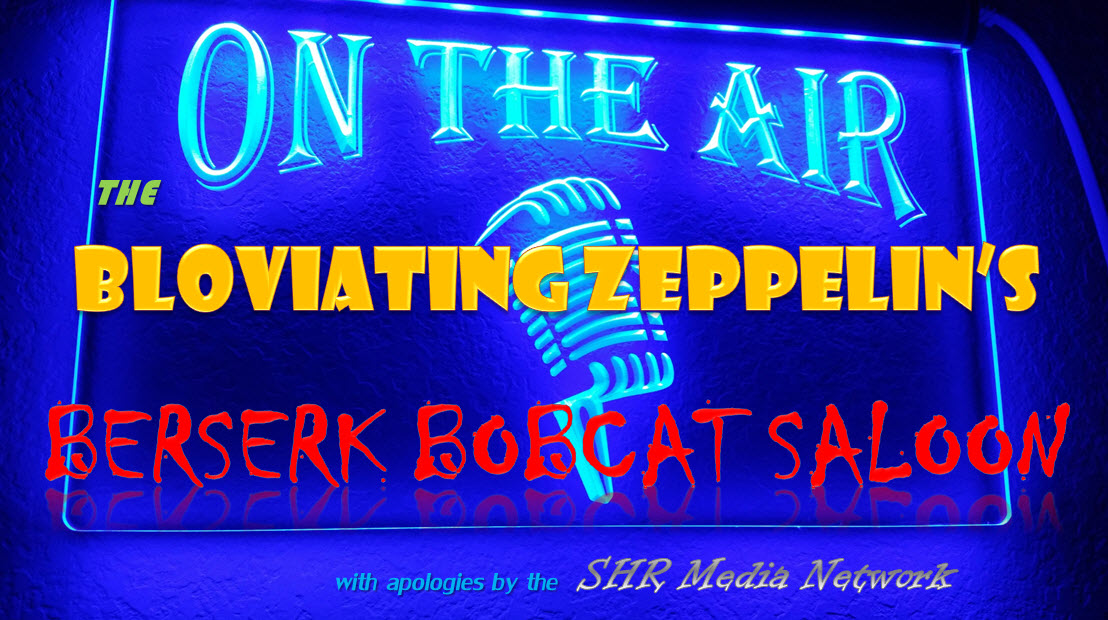 My thanks to the SHR Media Network for allowing me to broadcast in their studio and over their air twice weekly, Tuesdays and Thursdays, as well as appear on the Sack Heads Radio Show™ each Wednesday evening.
Tonight in the Saloon:
The GOP wants to be loved;
The GOP has no idea how to handle power when they have it;
I read "A Letter to My Father From His," a post from Memorial Day;
US conducts a successful missile strike on an ICBM target: message sent?
This is not unlike trying to hit a bullet with another bullet, except at 16,000 mph;
America is split on a special counsel for the Russia investigation;
Mike Flynn decides to provide necessary documents to Senate Intel Committee;
Dennis Prager's advice to insistent "anti-Trumpers;" time to get on the bus, Gus;
Is there a new American civil war coming? Do you even care?
America's Urban Rat Cages will be Ground Zero for any US cataclysm;
History will prove that Angela Merkel was responsible for eradicating Europe;
Leftists push back; my job is to push back equally if not more so, Deep State;
McCain continues to purposely undermine our president and the United States;
It is the GOP who are stopping themselves from getting anything done in DC;
BZ goes off on cowardly campus police departments;
And oh so much more buttery BZ political goodness.
Listen to "BZ's Berserk Bobcat Saloon, Tuesday, May 30th, 2017" on Spreaker.
Please join me, the Bloviating Zeppelin (on Twitter @BZep and on Gab.ai @BZep), every Tuesday and Thursday night on the SHR Media Network from 11 PM to 1 AM Eastern and 8 PM to 10 PM Pacific, at the Berserk Bobcat Saloon — where the speech is free but the drinks are not.
As ever, thank you so kindly for listening, commenting, and interacting in the chat room or listening via podcast. My personal thanks to Mary Brockman who continues to bring new converts into the Saloon and in chat!

Don't forget: Kel Fritzi will be on The Aftermath this Thursday — and do you suspect we may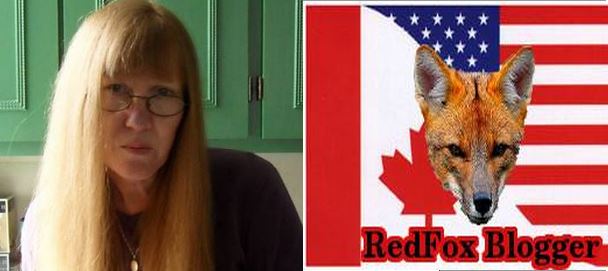 just discuss a bit of Islam? An excellent chance.
Want to listen to all the Berserk Bobcat Saloon archives in podcast? Go here.
BZ