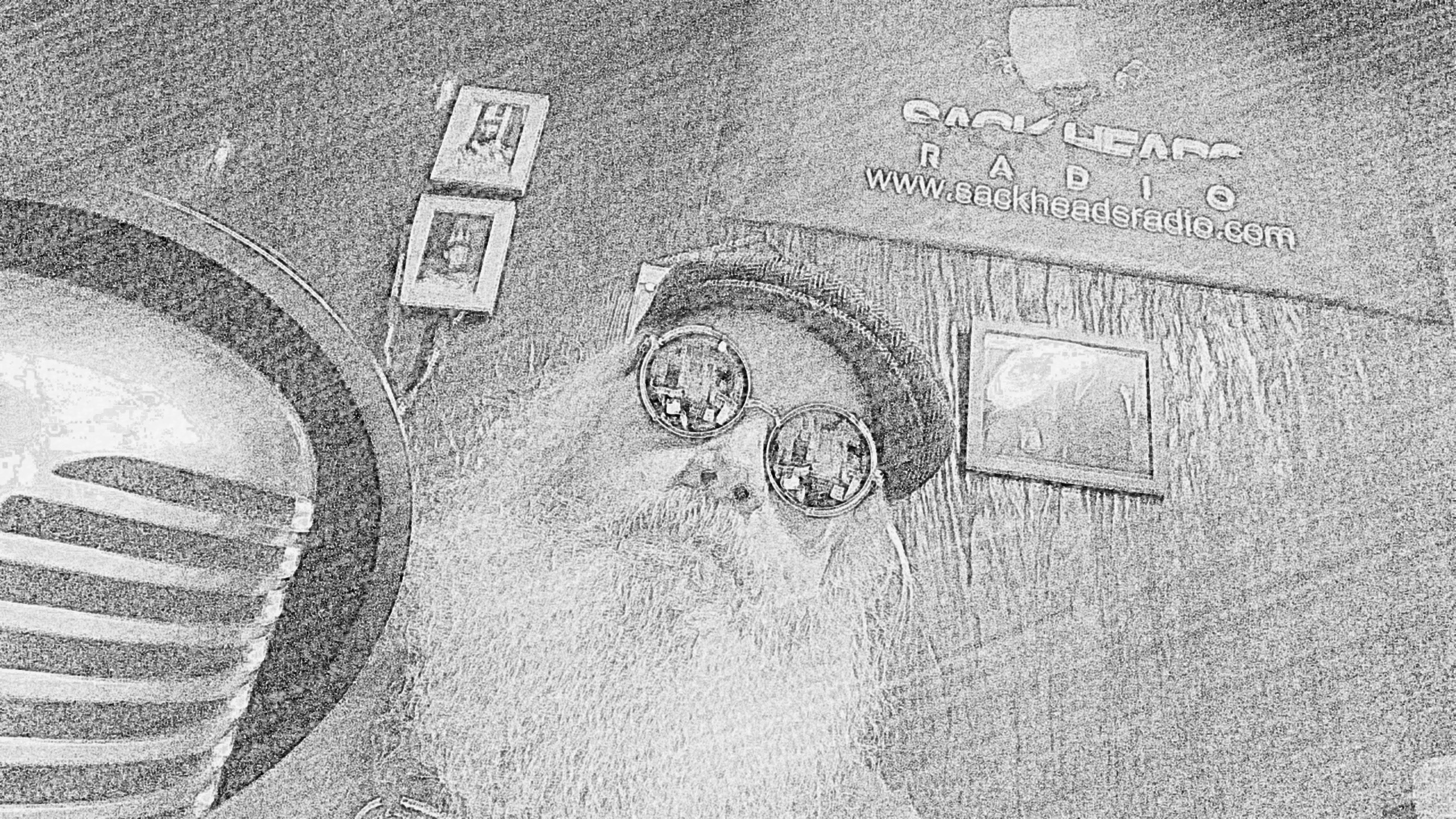 Featuring Right thinking from a left brain, doing the job the American Media Maggots won't, embracing ubiquitous, sagacious perspicacity and broadcasting behind enemy lines in Occupied Fornicalia from the veritable Belly of the Beast, the Bill Mill in Sacramento, Fornicalia, I continue to proffer my thanks to the SHR Media Network for allowing me to utilize their studio and hijack their air twice weekly, Tuesdays and Thursdays, thanks to my shameless contract, as well as appear on the Sack Heads Radio Show each Wednesday evening.
Tonight in the Saloon:
Unfortunately Dan Butcher was unable to phone into the Saloon with a Texas update on Hurricane Harvey; telephone issues;
Harvey victims become frustrated with the American Media Maggots;
Texas Governor Greg Abbott thanks President Trump for the advance work done by the Trump administration and cabinet members, as well as coordination;
ABC reporter condemned as a "looter snitch" by Leftist media for turning in criminals sacking a nearby supermarket; what a comment is that on the media;
North Korea fires a missile directly over the Japanese island of Hokkaido;
What to do about North Korea aggression? Sooner or later we must address it;
Russia is moving citizens away from the Russia/North Korea border; a clue;
I cork off on Antifa;
I cork off on Leftists;
I cork off on Demorats;
I cork off on anarchists;
I cork off on the City of Berkeley Police Department;
We finally discover: they were ordered to stand down in the face of Antifa.
If you care to listen to the show in Spreaker, please click on start.
Listen to "BZ's Berserk Bobcat Saloon, Tuesday, August 29th, 2017" on Spreaker.
If you care to watch the show on YouTube, please click on start. Disregard the mistaken title; it really is the Berserk Bobcat Saloon radio show.
Please join me, the Bloviating Zeppelin (on Twitter @BZep and on Gab.ai @BZep), every Tuesday and Thursday night on the SHR Media Network from 11 PM to 1 AM Eastern and 8 PM to 10 PM Pacific, at the Berserk Bobcat Saloon — where the speech is free but the drinks are not.
As ever, thank you so kindly for listening, commenting, and interacting in the chat room or listening later via podcast.

Want to listen to all the Berserk Bobcat Saloon archives in podcast? Go here. Want to watch the past shows on YouTube? Please visit the SHR Media Network YouTube channel here.
BZ