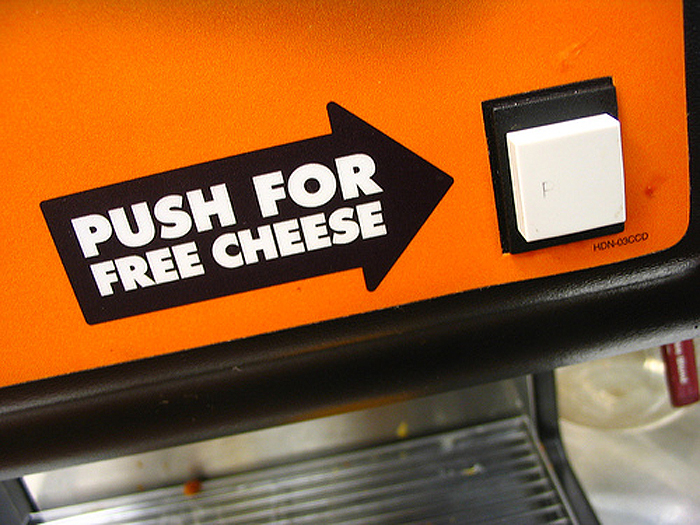 You NEED to be guaranteed some basic and fundamental rights.  They include:
From RollingStone.com:
Guaranteed jobs, universal basic incomes, public finance and more
Millennials have been especially hard-hit by the downturn, which is probably why so many people in this generation (like myself) regard capitalism with a level of suspicion that would have been unthinkable a decade ago. But that egalitarian impulse isn't often accompanied by concrete proposals about how to get out of this catastrophe. Here are a few things we might want to start fighting for, pronto, if we want to grow old in a just, fair society, rather than the economic hellhole our parents have handed us.
That's odd.  When I stepped into the work arena at the age of 14, I didn't think of my work atmosphere as the "hellhole our parents have handed us."
I simply thought it would be cool to throw papers from my bicycle early in the morning whilst it was dark.  And make up to $50 a month which was, then, unheard-of.
I subsequently made an amazing discovery: I had to have a sturdy bicycle in the first place, and then I had to have a big bag suspended on my handlebars and, if I could support it, bags suspended off the rear tire if I had a rear rack.  Which I did.  I could carry a lot of papers.
Not only that, but I had to get up at the UnGodly Hour of 4 am in order to receive the papers at the end of my driveway.  Unbanded.  They got thumped down in a huge vertical stack and I had to fold them into thirds and then rubber band them.  Each and every one of those things.
The faster I got my job done, the earlier I could go home.  And the closer to the porch and the front door I threw them, the fewer complaints I received.  Actually got a few tips.
Then there were "collections."  I would have to knock on the door of the neighborhood alcoholic, the neighborhood recluse, the neighborhood wife, and say "Collecting for The Bee."  Sometimes they paid, sometimes they put me off.  It was a continual struggle.  But if I wanted to get paid, I had to persevere.
And that's when I learned about the "Work-to-Success" ratio.
If I applied myself, I could kick out collections in a few days.  There were some people who didn't want to pay and were deadbeats.  McClatchy went after them in other ways that I didn't understand then.  I can remember, for whatever reason, the first time I was called "sonny."  As in: "Sonny, I don't have your cash."  Oddly enough, the more papers I accepted, and the more papers I took on my bike, the more money I made.  That became pretty clear.  That's how I learned to work.  That's how I learned to make money.  That's how I learned to have any kind of work ethic whatsoever.
That said, what are your "economic reforms," Mr Myerson?
1. Guaranteed Work for Everybody
Unemployment blows. The easiest and most direct solution is for the government to guarantee that everyone who wants to contribute productively to society is able to earn a decent living in the public sector. There are millions of people who want to work, and there's tons of work that needs doing – it's a no-brainer. And this idea isn't as radical as it might sound: It's similar to what the federal Works Progress Administration made possible during Roosevelt's New Deal, and Dr. Martin Luther King, Jr. vocally supported a public-sector job guarantee in the 1960s.