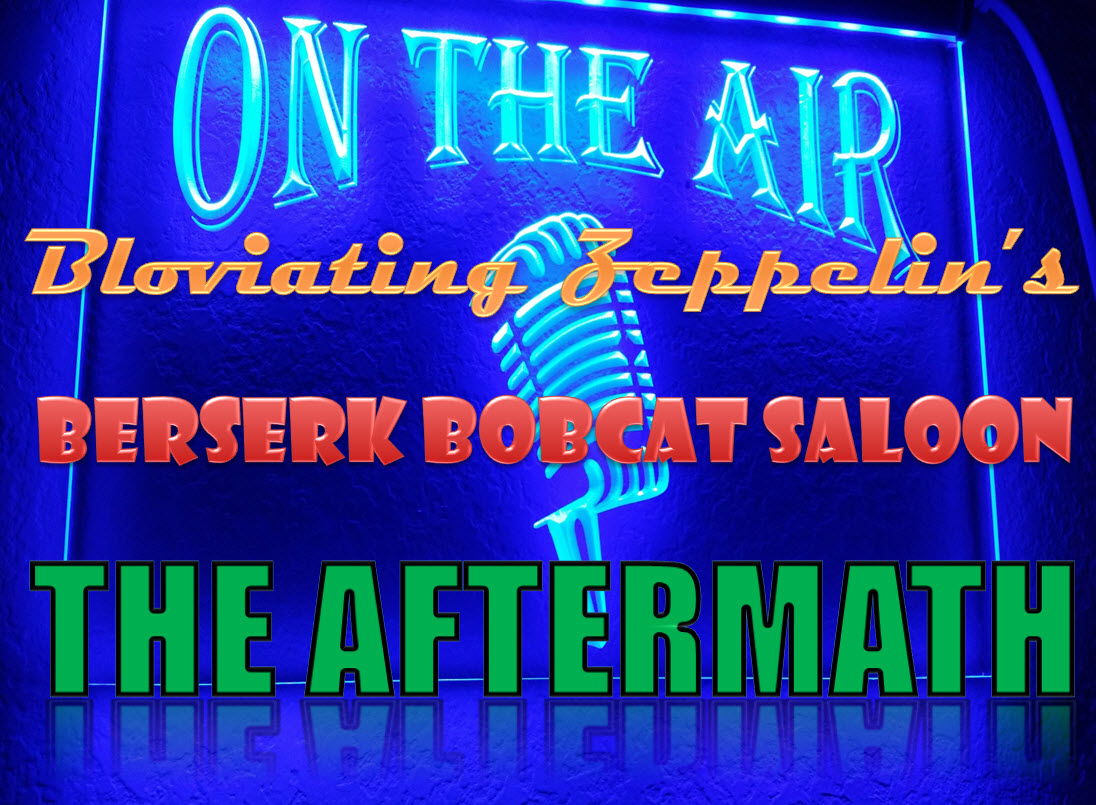 My thanks to the SHR Media Network for allowing me to broadcast in their studio and over their air twice weekly, Tuesdays and Thursdays, as well as appear on the Sack Heads Radio Show™ each Wednesday evening.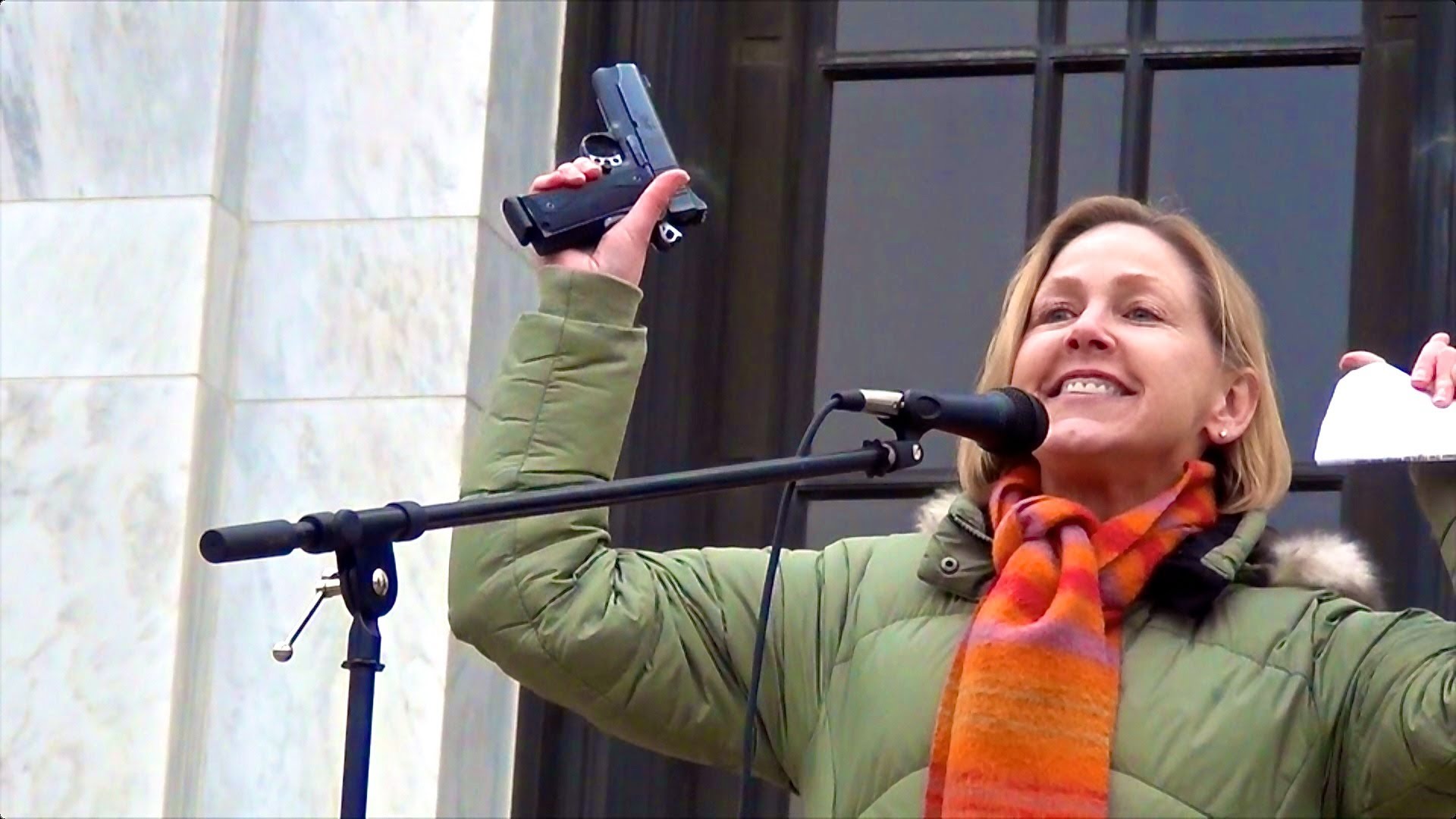 Featured in the Saloon for The Aftermath tonight, it was my distinct privilege to speak to none other than the gloriously effervescent Tami Jackson on hand, proud Norwegian, owner of Right Voice Media, exquisite host of the Tami Jackson Show on the 405 Media, Media/Marketing Director for Robar Guns, an Evangelical Christian who is NRA certified in Basic Pistol, a CHL holder trained in Concealed Carry Tactics by tier one shooting instructor, former Navy SEAL Jeff Gonzales. And that's just to start.
Tami J, as I call her, is well versed in All Things Conservative as I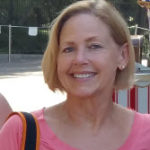 discovered at the 2015 Hugh Hewitt TribbleFest in Disneyland, where I first met her. Tami graced us with an in-depth interview about her family, her childhood, the value of family, of a father and mother who truly cared and how all of these things can yield progeny familiar with discipline, sacrifice and morality.
Tonight in the Saloon:
Tami J. Nuff said.
BZ loves his wife; tons of people in chat including a Tribble Convert, Whiskey Dale;
Outside: the fiery depths of sizzling Hell as Sacratomato encounters 109 degrees;
BZ finally figures out how to make calls "work" in the Saloon, apologies all around;
Jane Sanders: why has the wife of Bernie lawyered up? Corruption perchance?
Leftist hypocrisy good; Conservative hypocrisy bad;
California proves it is in fact Leftist Central and Hypocrisy Central;
Having a penis and attending the Mens Bathroom = bad;
Having a vagina and attending the Womens Bathroom = bad;
California enlarges the list of states to which they refuse to do travel;
Uh-oh. The painful thing for Demorats is that they have a trend for LOSING;
To take back the House next year Demorats need to win 24 seats;
Meaning Republicans need to LOSE 24 seats;
Uh, no, not gonna happen; voters will continue to support Trump;
Why? The Bull In The China Shop Theory; that's why they elected him;
Tucker Carlson weighs in on the Demorats' inability to understand anything;
And then we interviewed Tami J and all was well.
If you care to listen to the show in Spreaker, please click on start.
Listen to "BZ's Berserk Bobcat Saloon, "The Aftermath," Thursday, June 22nd, 2017″ on Spreaker.
If you care to watch the show on YouTube, please likewise click on start.
Please join me, the Bloviating Zeppelin (on Twitter @BZep and on Gab.ai @BZep), every Tuesday and Thursday night on the SHR Media Network from 11 PM to 1 AM Eastern and 8 PM to 10 PM Pacific, at the Berserk Bobcat Saloon — where the speech is free but the drinks are not.
As ever, thank you so kindly for listening, commenting, and interacting in the chat room or listening later via podcast. Tami Jackson was very popular in chat. An excellent sign.

Want to listen to all the Berserk Bobcat Saloon archives in podcast? Go here. Want to watch the past shows on YouTube? Please visit the SHR Media Network YouTube channel here.
BZ