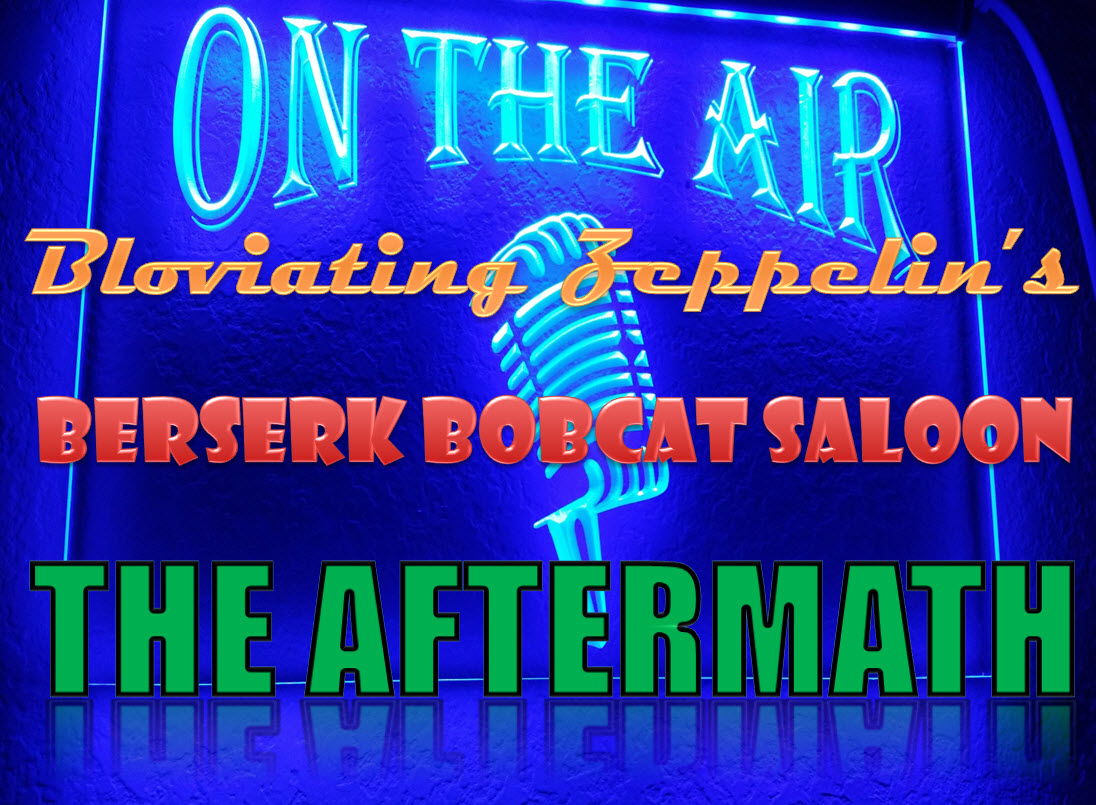 Tonight I called my show the "Dumpster Fire Edition" because, lordy, this week was a roaster on many levels.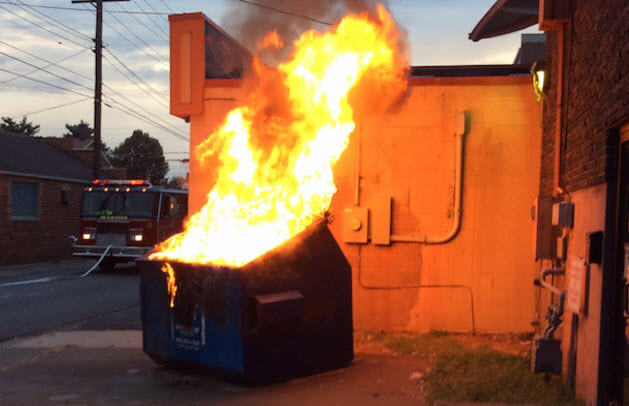 Broadcasting behind enemy lines in Occupied Fornicalia from the Belly of the Beast, the Bill Mill in Sacramento, Fornicalia, I proffer my thanks to the SHR Media Network for allowing me to broadcast in their studio and over their air twice weekly, Tuesdays and Thursdays, as well as appear on the Sack Heads Radio Show™ each Wednesday evening.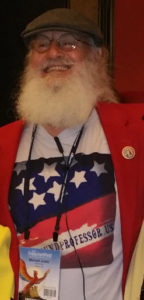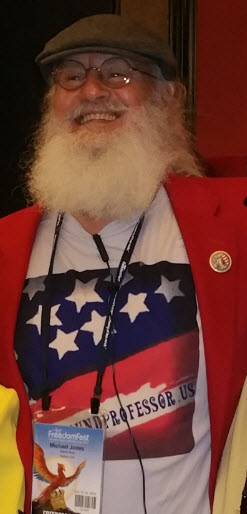 And if it's Thursday, it means the Underground Professor, Dr Michael Jones, slips into the Saloon for the first half hour in order to regale us with tales of extraordinary men, the founding fathers of this great nation and, tonight, the difference between a democracy, a republic and a Constitutionally Federated Republic — the actual definition of the United States. Professor Jones also tells us about the huge importance of the Electoral College and the significance of the three branches of government, the Executive, Legislative and Judicial. After just a half hour with Professor Jones you can appreciate the absolute brilliance of this nation's creators.
Also, tonight in the Saloon:
The very first Dumpster Fire Edition;
Remember to turn the Spreaker feed off, BZ;
Thanks to everyone for being in chat consistently, religiously, loyally;
The Underground Professor, Michael Jones, talks about all things Constitutional;
The UGP will have his own show back on the air next Tuesday, August 1st;
What the FBI didn't get to see because evidence was destroyed by HRC, et al;
It's now the Anthony Scaramucci vs Reince Priebus Wars in the White House;
"Reince Priebus is a fucking paranoid schizophrenic," sayeth Scaramucci;
We learn the definition and quite significant meaning of the BSTL;
Finally, I repeat the interview with Ralph Benko of the Alinsky Center;
You got it: Saul Alinsky. As in: "Rules For Radicals";
God bless America, God bless freedom and our ability to enjoy it in the US.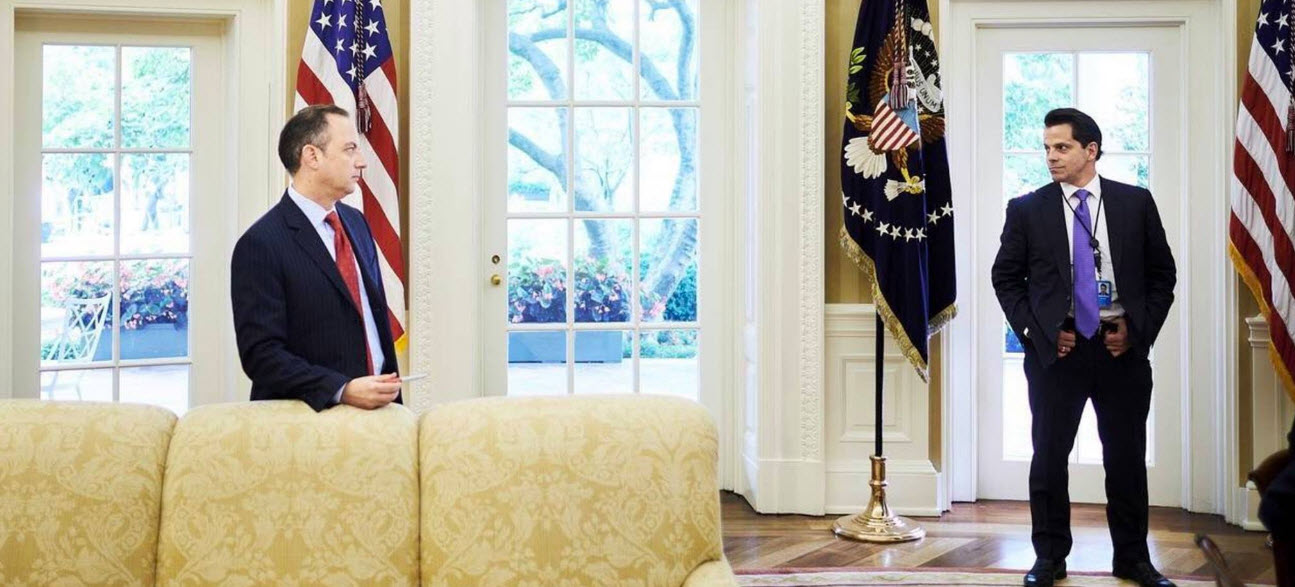 Reince Priebus vs Anthony Scaramucci. Place your bets folks, place your bets.
If you care to listen to the show in Spreaker, please click on start.
Listen to "BZ's Berserk Bobcat Saloon, the "Dumpster Fire Edition," Thursday, July 27th, 2017″ on Spreaker.
If you care to watch the show on YouTube, please click on start.
Please join me, the Bloviating Zeppelin (on Twitter @BZep and on Gab.ai @BZep), every Tuesday and Thursday night on the SHR Media Network from 11 PM to 1 AM Eastern and 8 PM to 10 PM Pacific, at the Berserk Bobcat Saloon — where the speech is free but the drinks are not.
As ever, thank you so kindly for listening, commenting, and interacting in the chat room or listening later via podcast.

Want to listen to all the Berserk Bobcat Saloon archives in podcast? Go here. Want to watch the past shows on YouTube? Please visit the SHR Media Network YouTube channel here.
BZ