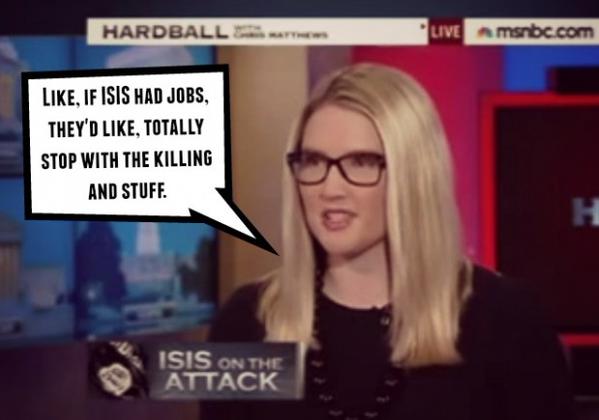 Wrong, Mr Obama and Ms Harf.
You are both liars of the first order.  Worse yet, you are paid by American tax dollars to be liars.  Your words, however, work only on the soft-of-brain.  That is correct.  As in the average American Leftist, Demorat, Progressive.
Their lies don't work on people who are not only educated but have real-world experience in everyday reality.  People who have jobs to do, payrolls to meet, budgets to balance, serious concerns about what new rules and regulations will diminish their ability to run their businesses and their lives.
Mr Obama said during the most recent National Prayer Breakfast:
And lied all the way.  Obama can condemn the Crusades at the behest of Christians but refuses to understand and acknowledge just why the Crusades began in the first place, because of Islamic oppression.  Only terrible deeds were committed in the name of Christ.
Today, if only we'd provide more jobs, ISIS and ISIL and IS and the rest of the Middle East would somehow magically stop hating the West and, more focused, Israel and the United States.  And the rest of Western Culture.
That's it.  All Islam needs is more love, more hugs, more understanding, more jobs, less poverty, more capitulance.
With one teensy-weensy problem: facts from Harvard tend to get in the way:
So there you have it.  Obama lied, Harf lied, what else is new?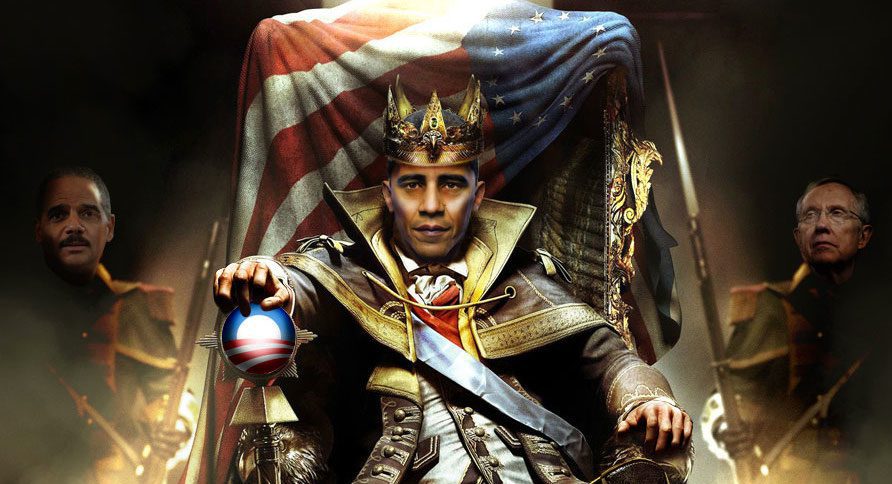 The Imperial President speaks, therefore it must be true.
Except those with actual brains that function (this excludes the categories listed above: Demorats, Leftists, Progressives) know that Mr Obama's regime is corrupt, built upon a foundation of opacity, falsehoods, profligate spending and philosophies that have been proven unsustainable, unworkable, and damaging to the nation.
Terrorists.  Poor Islamic babies.  If only they had jobs, they wouldn't hate the West.
Unmitigated bullshit.
But we should expect this from Mr Obama.  After all: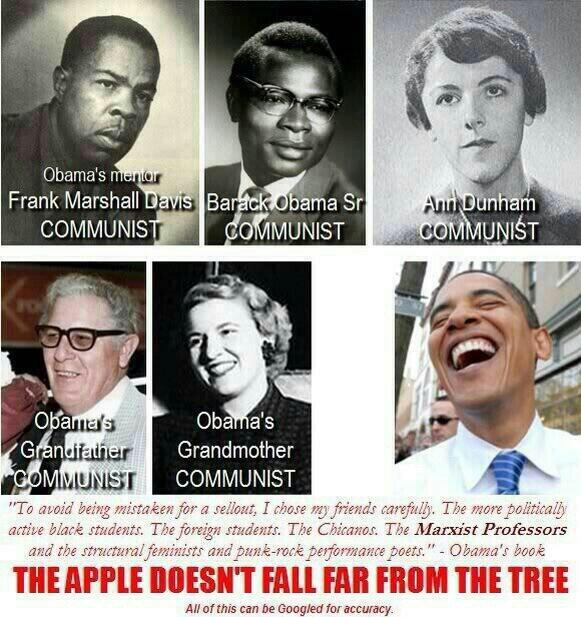 Just saying.
BZ