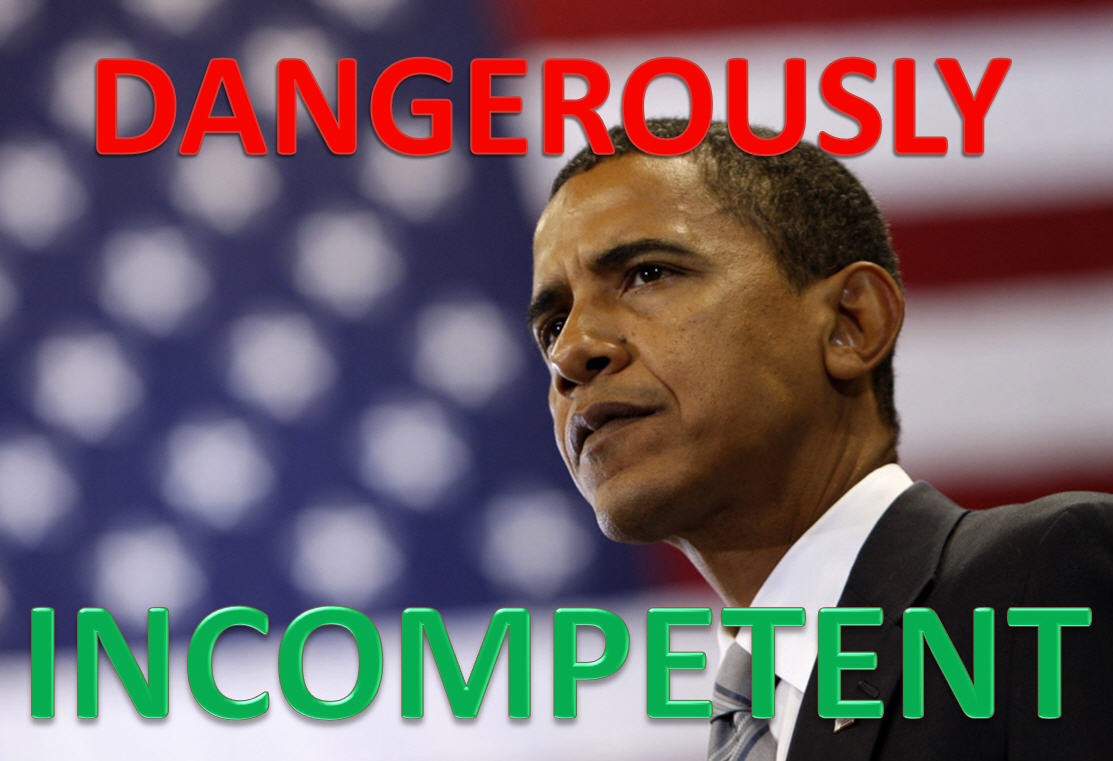 Just when you think that Barack Hussein Obama can't get any more idiotic or stupid or — now — dangerous, you have the above headline.
From the WashingtonExaminer.com:
by Charlie Spiering
During today's White House Youth Summit, President Obama called on young people to do whatever they can to promote his signature health care law — including plying their customers with cheap booze.
"If you are a bartender, have a happy hour," Obama said as the crowd laughed. "And also probably get health insurance because a lot of people don't have it."
Great.  Ply the youth with booze.  Fabulous idea.
Can you imagine had GW Bush suggested a fraction of these stupid proposals?
BZ