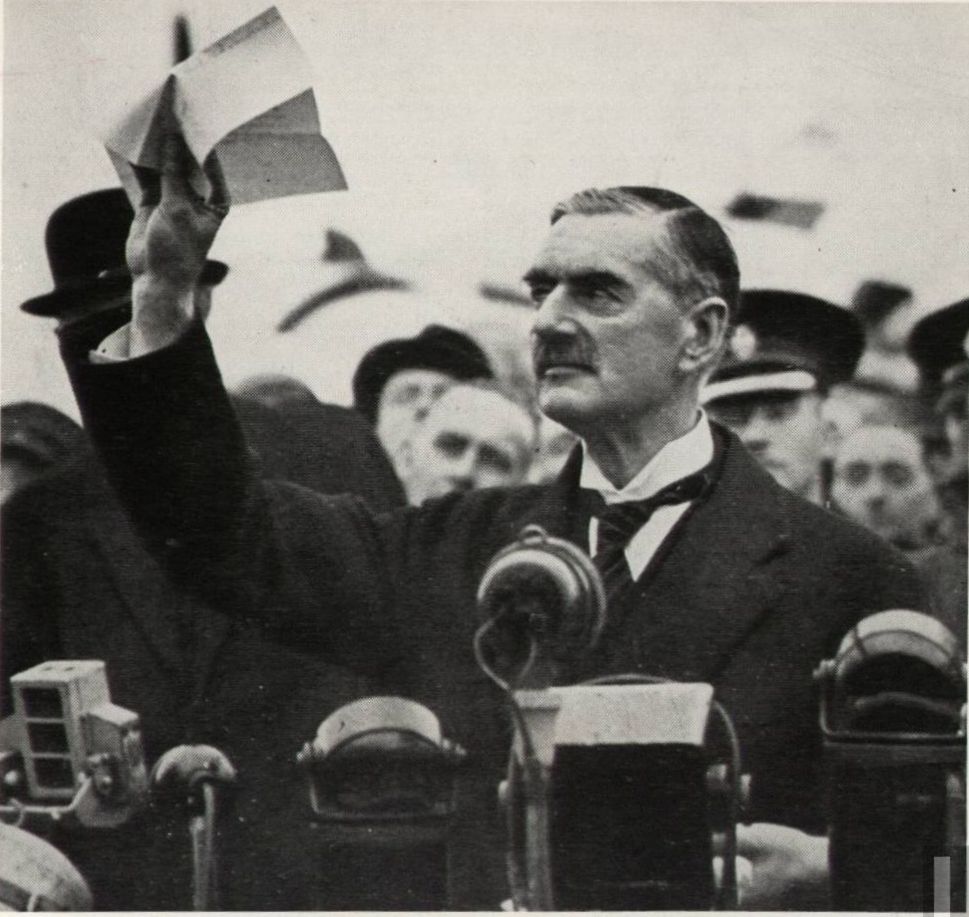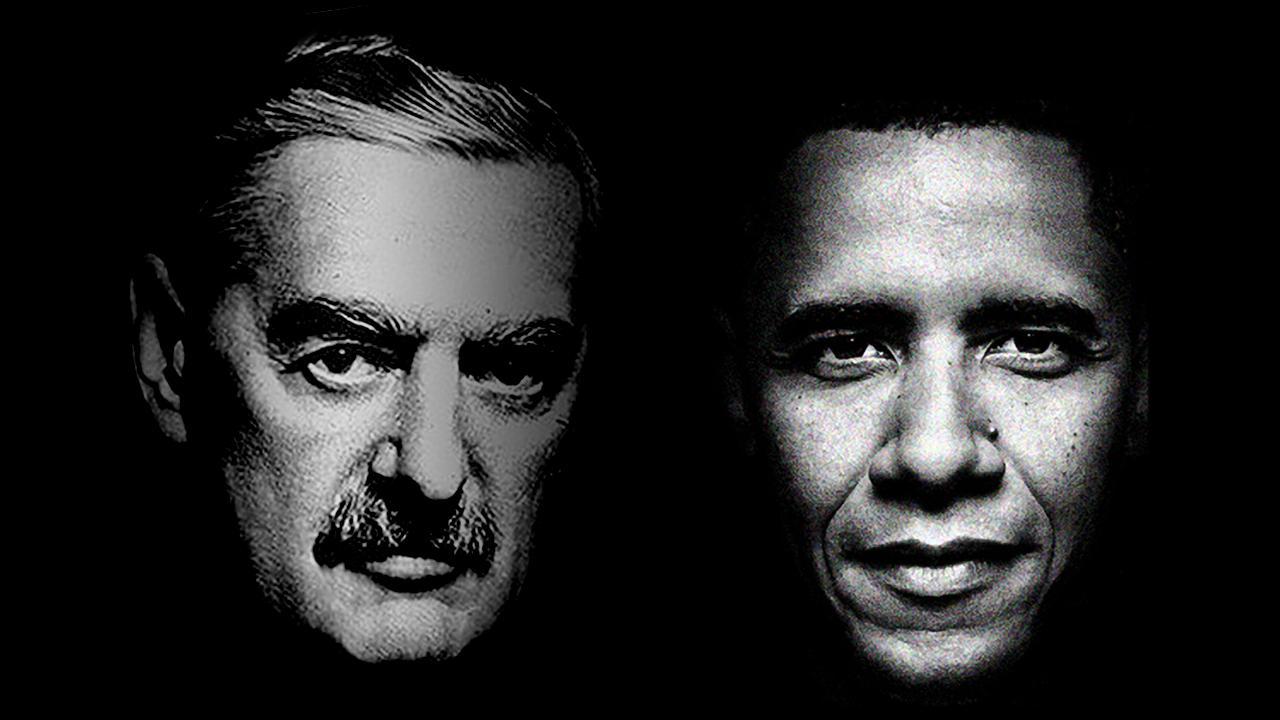 From the WashingtonFreeBeacon.com:
U.S. Caves to Key Iranian Demands as Nuke Deal Comes Together

by Adam Kredo

Limited options for Congress as Obama seeks to bypass lawmakers

LAUSSANE, Switzerland—The Obama administration is giving in to Iranian demands about the scope of its nuclear program as negotiators work to finalize a framework agreement in the coming days, according to sources familiar with the administration's position in the negotiations.

U.S. negotiators are said to have given up ground on demands that Iran be forced to disclose the full range of its nuclear activities at the outset of a nuclear deal, a concession experts say would gut the verification the Obama administration has vowed would stand as the crux of a deal with Iran.
Furthermore, Iran is laughing:
Iranian Negotiator Stresses Withdrawal of Powers from Past Stances in N. Talks

TEHRAN (FNA)- Director General for Political Affairs at the Iranian Foreign Ministry and nuclear negotiator Hamid Baeidinejad said on Wednesday that the western powers have withdrawn from their previous positions in nuclear talks with Tehran.
"The other side has withdrawn from its positions compared with the past, otherwise we wouldn't have stood at this point and stage in the talks at all," Baeidinejad told reporters in Tehran on Wednesday.

Yet, the Iranian negotiator stressed that certain issues have still remained unresolved between the two sides, including the removal of sanctions.
Read that again: Iran wants no sanctions at all.  Any bets on Obama keeping the sanctions in place?
And again, Obama bones Israel:
US Declassifies Document Revealing Israel's Nuclear Program
By Ari Yashar, Matt Wanderman

Obama revenge for Netanyahu's Congress talk? 1987 report on Israel's top secret nuclear program released in unprecedented move.

In a development that has largely been missed by mainstream media, the Pentagon early last month quietly declassified a Department of Defense top-secret document detailing Israel's nuclear program, a highly covert topic that Israel has never formally announced to avoid a regional nuclear arms race, and which the US until now has respected by remaining silent.

But by publishing the declassified document from 1987, the US reportedly breached the silent agreement to keep quiet on Israel's nuclear powers for the first time ever, detailing the nuclear program in great depth.

The timing of the revelation is highly suspect, given that it came as tensions spiraled out of control between Prime Minister Binyamin Netanyahu and US President Barack Obama ahead of Netanyahu's March 3 address in Congress, in which he warned against the dangers of Iran's nuclear program and how the deal being formed on that program leaves the Islamic regime with nuclear breakout capabilities.

Another highly suspicious aspect of the document is that while the Pentagon saw fit to declassify sections on Israel's sensitive nuclear program, it kept sections on Italy, France, West Germany and other NATO countries classified, with those sections blocked out in the document.
"Suspect"?  Are you kidding?
I'm truly thinking that our very own president is an anti-Semite.  Why?  Because actions speak oh-so-much louder than words.
Barack "Neville" Obamalain.
BZ