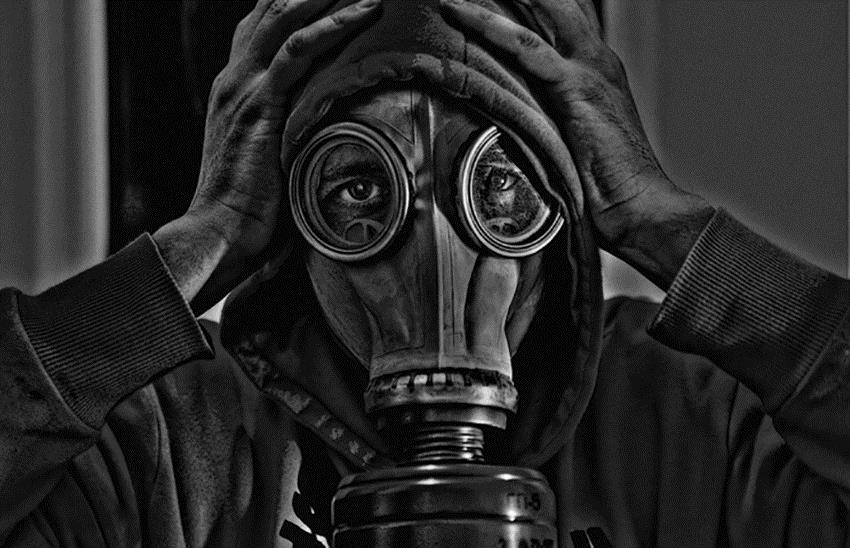 My thanks to the SHR Media Network for allowing me to broadcast in their studio and over their air twice weekly, Tuesdays and Thursdays, as well as appear on the Sack Heads Radio Show™ each Wednesday evening.
This was BZ's first night running the new SHR laptop, bristling as it does with a full 16 gigs of buttery RAM goodness and a nice sound card. Not particularly adept at technology (but better than Sack Heads Clint), BZ found himself challenged this night.
Tonight in the Saloon we discussed:
BZ has to deal with a new laptop, Windows 10, and trying to make Skype work;
BZ admits to being your basic Mark I, Model I Techno Luddite;
The studio is, oh joy, hot as hell once again;
Happy Stories: CCW holder in Texas kills man who murdered a bar employee;
Let's larf our arses off at Leftists: revisiting liberal tears shed on November 9th;
President Trump signs religious liberty EO on the National Day of Prayer;
House passes AHCA by a squeaker; the good and bad of it all; 20 Republicans vote against it as did every Demorat;
Freedom Caucus member Tom Garrett voted for the ACHA; why would he?
Will the GOP ACHA screw over employer healthcare accounts?
Mike Pasqua and I talk comic books; who is better? DC or Marvel? Marvel, of course;
James Comey: "Lordy, that would be really bad;" we need to REMOVE James Comey;
I instigate official BZ Overtime in order to make my quite necessary point;
Today is Star Wars Day: May the 4th be with you;
Listen to "BZ's Berserk Bobcat Saloon, "The Aftermath," Thursday, May 4th, 2017″ on Spreaker.
Please join me, the Bloviating Zeppelin (on Twitter @BZep and on Gab.ai @BZep), every Tuesday and Thursday night on the SHR Media Network from 11 PM to 1 AM Eastern and 8 PM to 10 PM Pacific, at the Berserk Bobcat Saloon — where the speech is free but the drinks are not.
As ever, thank you so kindly for listening, commenting, and interacting in the chat room or listening via podcast. My apologies for not monitoring the chatroom because the second screen wasn't working yet; it will next week.

Want to listen to all the Berserk Bobcat Saloon archives in podcast? Go here.
BZ