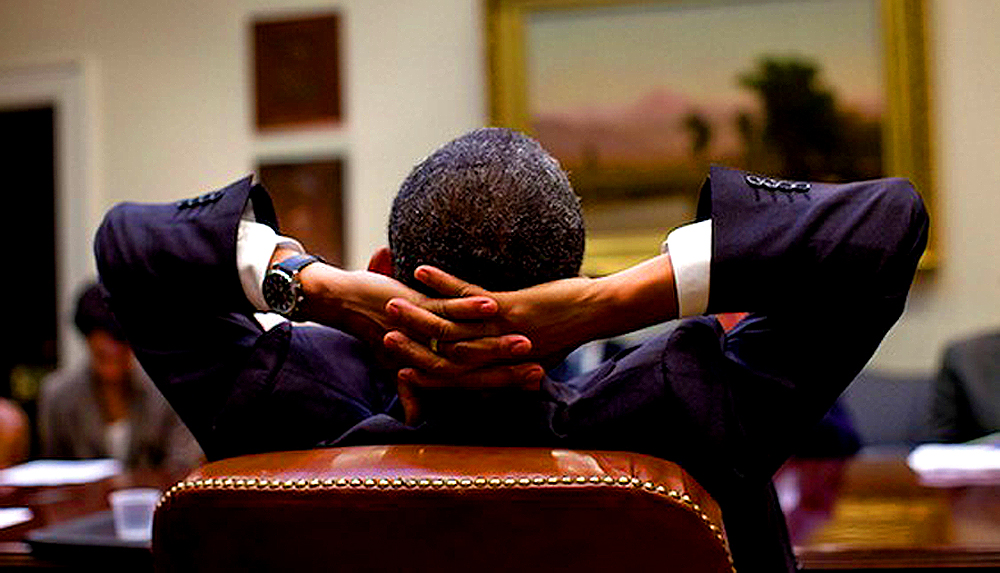 Example One:
"We Ask DNC Members: How Much of Opposition To Obama is Racist?
(from CNSNews.com)
by Matt Vespa
On February 28, MRCTV's Dan Joseph decided to stop by the DNC winter meeting to ask committee members just how much of the opposition to President Obama is racist.
Joseph asked, How much of the opposition is race-based? And how much is policy based?
One commiteewoman said about half of the president's detractors are against him because of his race, while another said it was over 50%.
There you have it.  Anyone opposing Mr Obama simply must be a racist.
EXAMPLE TWO:
FCC targets black conservative in TV station fight
(from the WashingtonTimes.com)
by Phillip Swartz
For years, the Federal Communications Commission has allowed TV stations to execute joint operating agreements allowing themselves to outsource tasks such as advertising sales to group owners with more resources.
But when conservative columnist and entrepreneur Armstrong Williams recently purchased two stations, making him one of America's few black owners of local TV affiliates, the commission unexpectedly decided to use his acquisition as a test case to review the practice.
The actions — coupled with other recent FCC decisions such as a plan to survey newsrooms that alarmed news media before it was withdrawn — have injected questions about whether a commission set up by Congress to be nonpartisan is now acting with a political litmus test under the Obama administration.