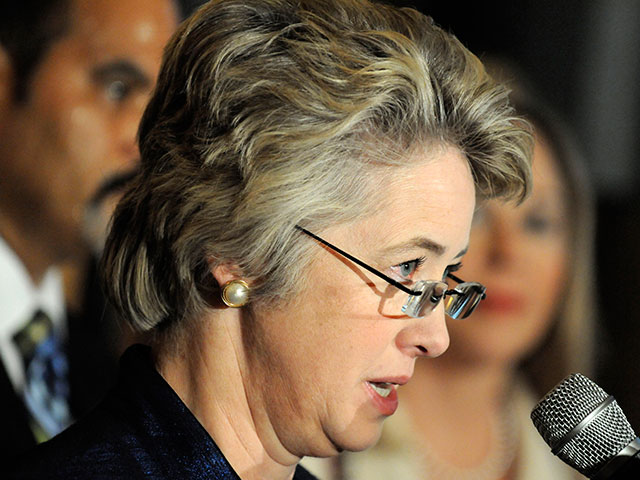 I wrote about the situation originally here, where Mayor Parker wanted to remove the free speech of religious organs in Houston.  Please read the post first.
That said, Thursday, from WashingtonTimes.com:
Bully pulpit: Houston subpoenas pastors' sermons, then backs off amidst outcry
Pastors had slammed demand from Mayor Annise Parker, city, as a threat to religious freedom
by Valerie Richardson
After calling church sermons for subpoena, Mayor Annise Parker backed down Wednesday from the city's effort to force local pastors to turn over speeches and papers related to a hotly contested transgender rights ordinance.
The city had asked five pastors for "all speeches, presentations, or sermons" on a variety of topics, including the mayor, and "gender identity."
The subpoena prompted a storm of criticism when it became public Tuesday. The pastors are involved in legal efforts to overturn the Houston Equal Rights Ordinance, also known as the "bathroom bill."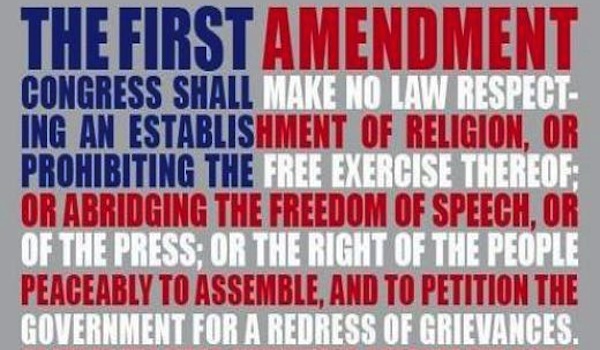 Wait.  Is it just me?  Is this writer attempting to gloss over the fact that the mayor was attempting to set her Stasi Rottweilers upon those persons with which she simply disagrees?  In one word: yes.
Closely examine how the headline and sub-headline are written.  Any slant there you see?
However, Ms. Parker, a self-declared lesbian, defended the subpoenas after she was aware of them, according to her Wednesday afternoon statement.
In a post on her Twitter feed late Tuesday, around midnight, Parker said that issuing subpoenas for sermons was appropriate if the pastors had been active in promoting the signature-gathering effort to overturn the ordinance.
Frankly, nothing more than a naked abuse of power writ large.
Ms. Parker's office initially doubled down in the face of such criticism but issued a statement late Wednesday saying the mayor "agrees with those who are concerned about the city legal department's subpoenas for pastors' sermons."
But all is not won; in fact, public opinion isn't having the effect many would like.
The statement says the city will "move to narrow the scope during an upcoming court hearing" and that city and that City Attorney David Feldman "says the focus should be only on communications related to the petitions to overturn the ordinance."
Translated: there will still be a focus on the abrogation of the First Amendment in Houston proper.  We will still go for e-mails and other forms of communications.
Mark this now.  For a state that allegedly declares itself uninfluenced and independent and self-reliant and worthy of a lone star flag, Tejas proves itself more aligned with Fornicalia than many other states.
The five pastors targeted by the subpoenas are Hernan Castano, Magda Hermida, Khan Huynh, Steve Riggle and David Welch, all of whom opposed the ordinance.
Mr. Welch, executive director of the Texas Pastors Council, said city officials appear to be interested in "demonizing" the pastors by finding something politically incorrect in the stacks of sermons, emails, presentation notes and other communications requested under the subpoenas.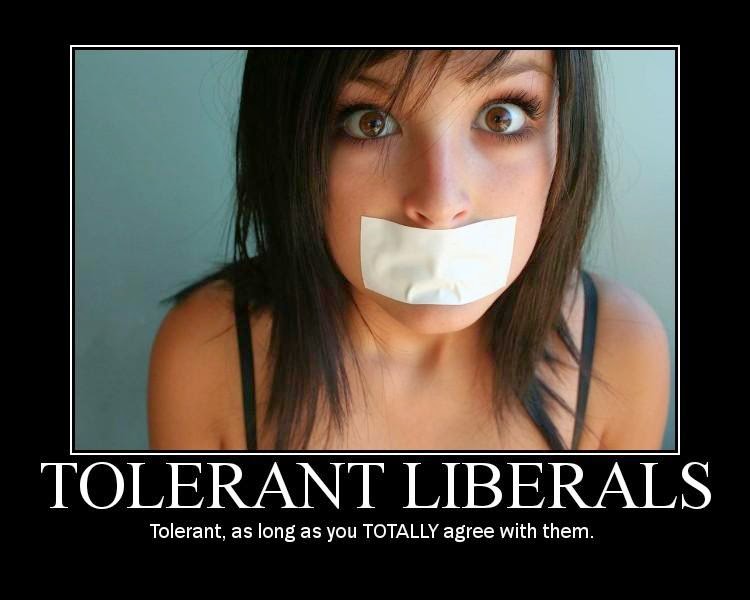 A story in flux and transition.  And not yet entirely solved in favor of logic or even the founding documents of our great nation.
Marxist Lesbian Mayor Annise Parker ain't done yet.
Not until she grinds religion under her heel.
BZ