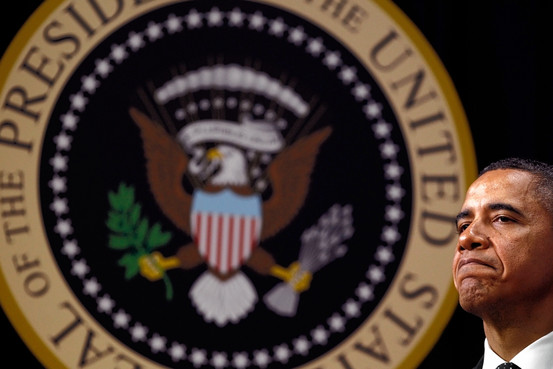 I'm at work today, but in celebration of this day, I recommend reading the information at these links:
The Declaration of Independence.
The US Constitution.
The Bill of Rights.
The Federalist Papers.
When in doubt, always, always go back to the basics.
God bless America, the last and best supporter of freedom on the planet and, as always, an experiment in progress.
Today's government, unfortunately, confiscates your rights and then sells them back to you via taxes and blood.  The greatest threat to this country and its American Taxpayer is not Islam or Right Wing radicals and soldiers — as the federal government would have you believe.  It is that government itself.
BZ