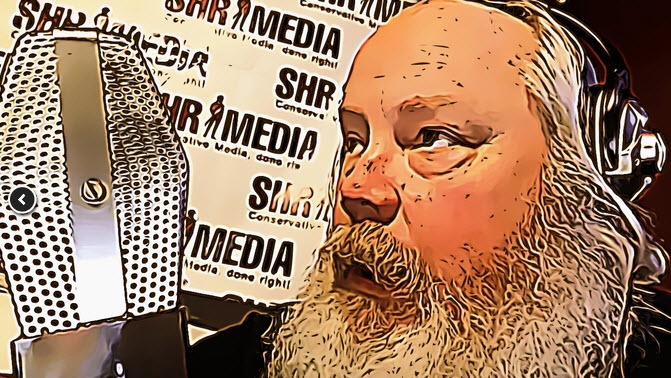 My thanks to the SHR Media Network for allowing me to broadcast in their studio and over their air twice weekly, Tuesdays and Thursdays, as well as appear on the Sack Heads Radio Show™ each Wednesday evening.
Tuesday night at the Saloon we discussed:
A tad bit of humor from President Ronald Wilson Reagan;
Ken McClenton is the Exservative Conservative — or is he?
Fresno State U: white chicks dabble with Islamic burkas;
"Wearing a hijab can be very liberating," says ignorant GOWP bint;
"Allahu Akhbar" says black Fresno racist killer of 4, gangbanger & rapper;
Hillary Clinton confirms this has "nothing to do with Islam;"
"You Gone Need Me Before I Need You" = Racist Killer Rap;
Chicago's devastating, murderous Easter weekend;
Cleveland's Easter killer was a Muslim who visited the Islamic Center of Cleveland;
Jersey Joe, the Reaver of Common Sense, gives us a sense of his history and life;
Tucker Carlson vs gun control advocate; gets "shot down" by Carlson;
Sheriff David Clarke proffers solutions to Chicago's problem;
Does Sweden "get it" yet?
Nigel Farage on Sweden;
Are we going to war?
Listen to "BZ's Berserk Bobcat Saloon, Tuesday, April 18th, 2017" on Spreaker.
Please join me, the Bloviating Zeppelin (on Twitter @BZep and on Gab.ai @BZep), every Tuesday and Thursday night on the SHR Media Network from 11 PM to 1 AM Eastern and 8 PM to 10 PM Pacific, at the Berserk Bobcat Saloon — where the speech is free but the drinks are not.
Stay tuned this Thursday for The Aftermath, when I present The Official Attorney of the Berserk Bobcat Saloon™ (otherwise known as TOABBS), the White Mamba (one each),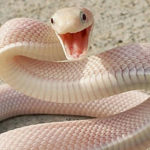 who will be consersalating with me about sanctuary cities and various legal issues the Trump administration now faces.
As ever, thank you so kindly for listening, commenting, and interacting in the chat room or listening via podcast. Thanks again to Mary Brockman, who manages to keep the chat room engaged and growing!

Want to listen to all the Berserk Bobcat Saloon archives in podcast? Go here.
BZ